In the 80s, the streets used to fall silent when the telecast of the mega serial Ramayana was done on TV every Sunday. People used to take bath and sit in front of the TV with full faith. The characters of the serial had become a topic of discussion in every household. History repeated itself again in the year 2020, when it was telecasted again in complete lockdown during the corona pandemic. 'Ramayana' episodes achieved record breaking TRPs.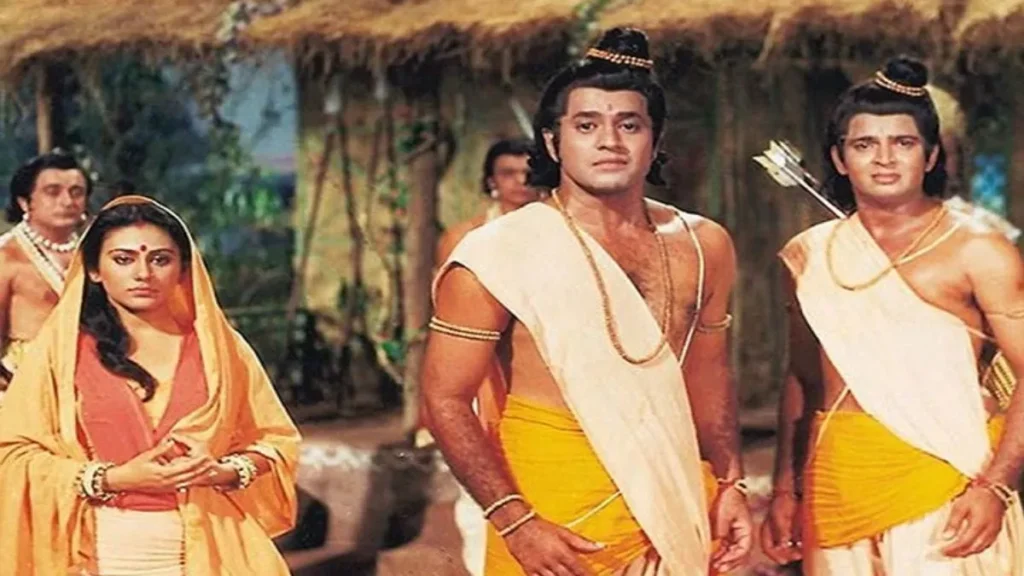 This episode of Ramayana made a record
Actually, Laxman i.e. Sunil Lahiri of Ramayana has written a post on social media reminding people that 3 years ago on this day, i.e. on April 16, 2020, that episode of Ramayana was telecasted in which Laxman and Meghnad's war was shown. I went. This episode was well received. Then it got 77.7 million viewership. That is, it was seen by 7.7 crore people then, which was a world record.
Sunil Lahiri shared the post
Thanking the audience, Sunil Lahiri, who plays Laxman in Ramayana, wrote in his Instagram post – On this day, April 16, 2020, the Laxman-Meghnath war episode of Ramayana created a world record, which is a historic milestone in itself. The stone is of. Thank you all for the 77.7 million viewership, it's all possible because of you guys. Along with this, he also shared some glimpses of the battle scene between Laxman and Meghnad.