The big screen of cinema has given various different artists to the Indian cinema all over the globe lately. Today we are talking about one such gorgeous, Multi-talented Actress / Influencer Shristi Munka.
Talking about having multiple talents Srishti munka is an Indian actress who emerged in various short films, and music albums and this is not just it. Srishti is also a fashion designer and she completed her studies in Fashion design at the School of trends in London. Since a very young age Srishti has always been creative and has a huge interest in the fashion and cinema industry after completing her studies in London she came back to India to pursue her journey.
Srishti is born and brought from Mumbai to a simple family with which has no acting family background. Being from a simple and sophisticated family she has always been tremendously supported by her parents. Even then she has admiration to do something big and pursue her dreams in this industry. And due to her hard work and sheer will her actions paid off, when she got her debut project featured in a short film "Hamara Hindustan". And later in "Zindagi anmol hai" by Joy Mukherjee Productions. Where she got recognition and attention exclaimed from this industry. Srishti has emerged as one of the fashion influencers of the Indian Market over Social media promoting various top brands like Dior, Dyson, Alan Truman, My fitness, and many more.
Shristi has been popularly known for her Instagram handle. She is being appreciated for her talent by the audience and bagged up 4 Million Followers. Where she shares her short music videos, reels, and promotions of brands due to which she is known by various Indian celebrities like Sara Ali Khan, Arjun Kaungo, Rishabh Shetty, Mika Singh, and many more. It can definitely be said that due to her talent for acting and her humble and grateful nature her friends and family and fans have always supported her. Not just that Srishti also won various awards and titles such as 'Best debut female' by Perfect Achievers Awards for acting. And also got honored with the title of 'The Most Talented Influencer of the year 2022' by Lords of Trendz at Mid Day International Fashion Week 2022. Recently Srishti also emerged in a music album named "Dil Tod ke" launched by Sound Track Originals and the song is being sung by a Very popular singer Sonu Nigam.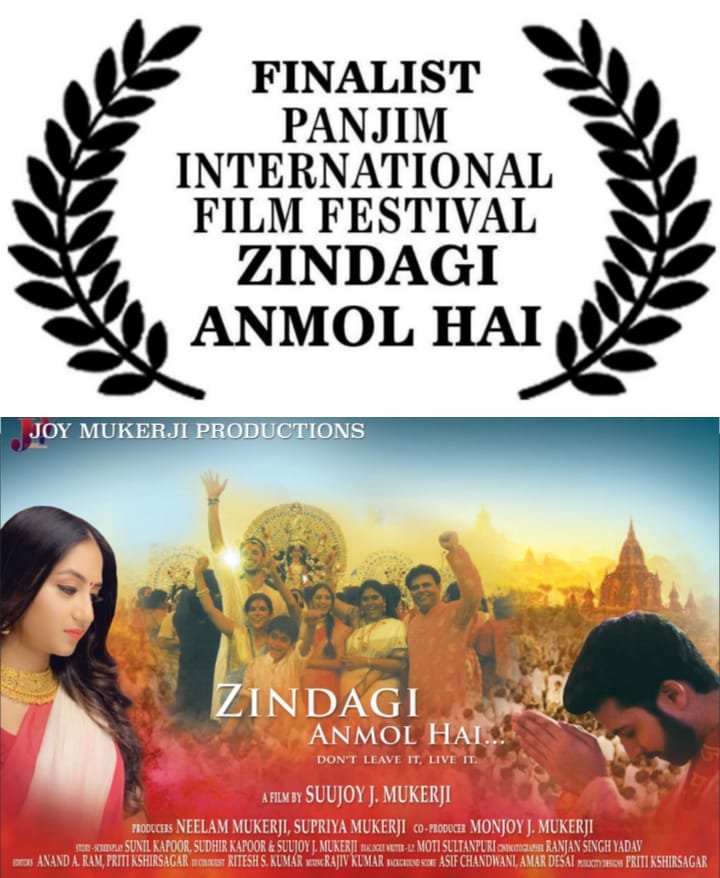 The lyrics of this beautiful song are finally written by Kaushik Vikas with music produced by a very young talent Rameez (Starring Aamir Arab, Shrishti munka, Hemant arya). This soothing sad song in the voice of Sonu Nigam is already been appreciated all over and has been exclusively released on Sound Track Originals YouTube channel which has been appreciated by the fans of Srishti and gained a positive response from the audience. Overall, this industry urges such incredible artist and beings and wish her lots of luck in her upcoming career.