List of top Indian actresses who earn in crores from Instagram: Celebs do not forget to share their updates on social media despite being busy in films. People think that stars share their pictures and videos for fans, but the real reason is that they earn crores from social media.
Most of the stars are active on Instagram. From projects to vacations, almost every update is shared by actors on social media. Apart from this, stars also promote brands on their account, for which they also charge a hefty amount. Today here we will tell about some such actresses, who earn in crores from Instagram.
Priyanka Chopra
Bollywood actress Priyanka Chopra has now become a global star and more than 85 million people follow her on Instagram alone. According to media reports, Desi Girl charges around 3 crores for sharing just one post of any brand.
Deepika Padukone
Pathan actress Deepika Padukone also maintains a strong fan following on social media. If reports are to be believed, the actress charges around 1.5 crores for promoting any brand on her Instagram account.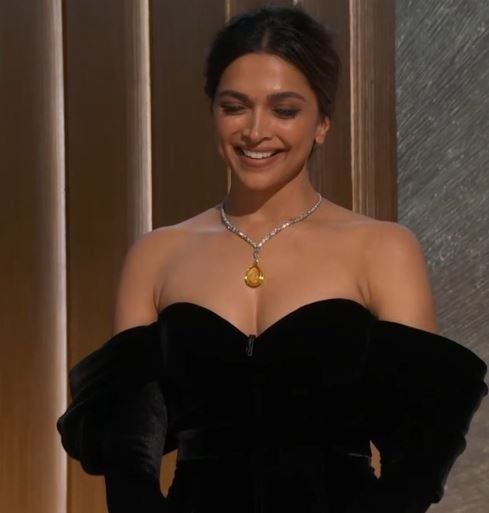 Alia Bhatt
Brahmastra actress Alia Bhatt remains very active on social media. More than 76 million people follow the actress on Instagram. Alia has given many hit films in a short span of time. Now soon she will be seen working in a Hollywood project, which means Alia is going to become a bigger star in the coming times. In such a situation, the projects coming to the actress will also increase. As per reports, Alia charges Rs 85 lakh for brand promotion on her Instagram.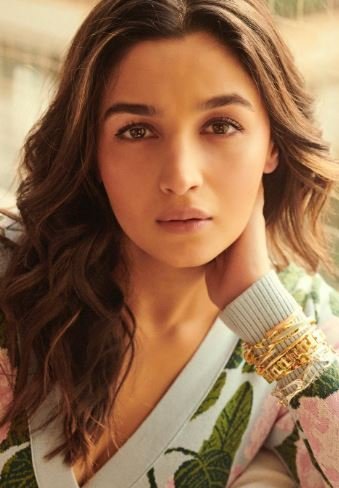 Shraddha Kapoor
Shraddha Kapoor was seen opposite Ranbir Kapoor in the recently released film Tu Jhoothi, Main Makkar . He was also praised in the film. The actress is not very active on Instagram, but despite this she has more than 79 fan followings. According to media reports, Shraddha charges 1 crore for sharing the post of any brand.
Kareena Kapoor Khan
Kareena Kapoor Khan holds a fan following of close to 10 million on Instagram. The actress may be less visible in films, but she has no dearth of brands and ads. As per reports, Kareena charges between 1 to 2 crores to promote any brand on Instagram.