Zeenat Aman shared an old black and white picture of her on her Instagram and told a new anecdote to the fans. 
Zeenat Aman is one of the best actresses of Hindi cinema of yesteryear. 
A few weeks ago, she made her account on Instagram and since then she is constantly connected with the fans. She shares some interesting stories related to herself with the fans. The actress once again shared an old picture on her Instagram account and told an anecdote to the fans.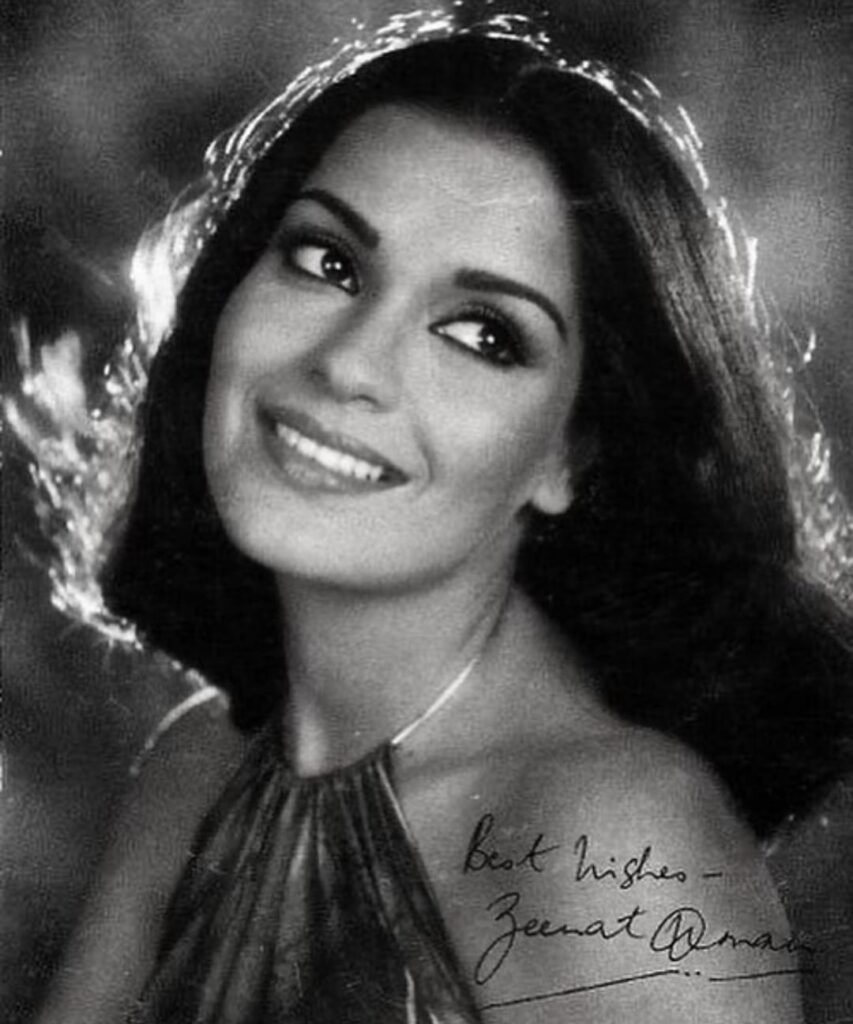 The actress told that she found this picture on the internet. It was clicked at the high profile Muhurat event of her film 'Shalimar' in the year 1977, for which she wore a silver gown with a plunging neckline. During that time her designer Mani Rabadi literally stitched her with the gown for the fitting of the gown. The actress said that the gown was fitted so well that it caught the attention of many people.
Zeenat Aman also pointed out that many international artists were present there that day, including Gina Lollobrigida. Rex Harrison was not present at the event, but he was part of the film. One day on the set of the shoot, he told me that a beautiful girl like you should get married immediately. I laughed a lot at that time. After hearing that, I think it's a terrible reason to get married.
Talking about the film, the actress said that 'Shalimar' didn't impress the audience much, but it was a thrilling adventure. We shot the film in both English and Hindi. Each scene was shot twice.