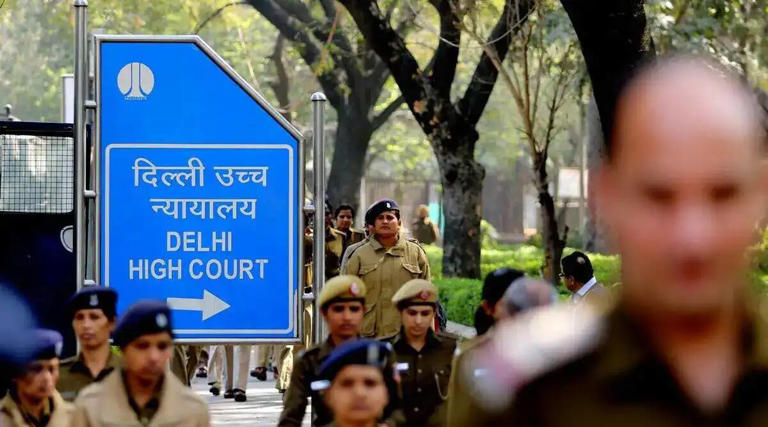 In a significant move, the central government has informed the Delhi High Court that it is taking steps to bring the recruitment of women at par with men in paramilitary non-GD courses. This decision is aimed at ensuring gender equality and providing equal opportunities to women in the paramilitary forces.
Central Government Standing Counsel (CGSC) Rajesh Gogna told the Court that Seema Suraksha Bal (SSB) has been designated as the nodal force by the Ministry of Home Affairs (MHA) to frame standard recruitment rules for non-GD courses and the process is expected to be completed in some time.
The CGSC made the statement before a division bench of Chief Justice Satish Chandra Sharma and Justice Subramanyam Prasad.
The Court was dealing with a plea filed by Kush Kalra seeking directions to recruit women as constables/drivers and constable/ driver-cum-pump operators (drivers for fire services) in Central Industrial Security Force (CISF) at par with men.
It was argued that there is no reasonable justification for the CISF to deprive women of employment as the Constable/Driver for Fire Services posts when they are already being recruited at the said posts in the CISF itself for other duties.
Godna also added the proposal has already been listed for further consideration on August 29.