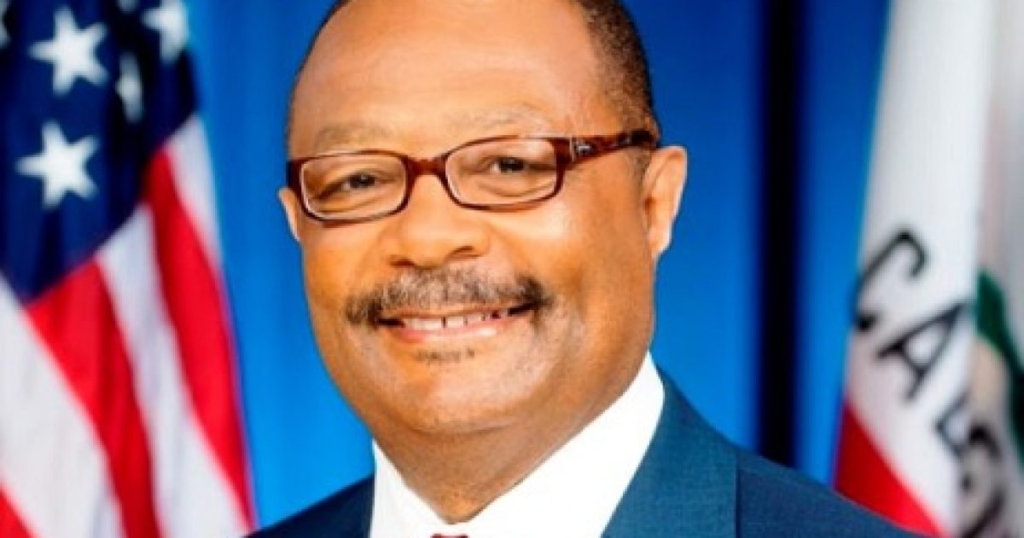 In a significant step towards ending discrimination, the California State Senate has passed a bill that would ban caste-based discrimination in the state. This landmark move, which would make California the first US state to add caste as a protected category in its anti-discrimination laws, was passed by a 34-1 vote on Thursday.
The bill, known as SB 403, has been promoted by the non-profit organization Equality Lab, which has been advocating for the rights of marginalized communities in the US. According to the group, a similar bill is being introduced in the State House of Representatives, before it can be sent to the Governor to be signed into law.
Caste discrimination has been a persistent problem in many parts of the world, particularly in South Asia, where the caste system has been a part of society for centuries. Although caste-based discrimination is illegal in India, it is still prevalent in many parts of the country. Many people from South Asian communities in the US have also reported experiencing caste-based discrimination, both within and outside their communities.
The passing of this bill is being hailed as a major victory by activists and advocates who have been fighting for the rights of oppressed communities in the US. It is seen as a significant step towards ensuring that everyone, regardless of their background, is treated with dignity and respect.
Introduced by California Senator Aisha Wahab, SB 403 adds caste as a protected category to an existing law, the Unruh Civil Rights Act, which provides that all people in the state of California are entitled to the full and equal accommodations, advantages, facilities, privileges, or services in all business establishments.
If the bill is signed into law, it would be a major milestone in the fight against caste-based discrimination in the US. It would also send a strong message to other states and countries that discrimination of any kind will not be tolerated.