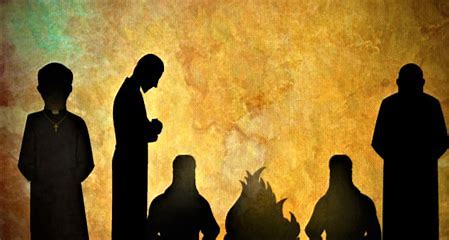 In Uttar Pradesh, the police have reported 427 cases of conversations related to criminal activities since the start of 2021, resulting in 833 arrests. The conversations were mainly conducted through mobile phones, and the police have been using advanced technology to monitor them.
In most of these cases, the victims have confessed before the court that they had been forced to convert. Also, 65 cases of minor conversions have been reported so far.
Most cases in Bareilly The Bareilly zone reported a maximum of 86 cases of conversion while 59 cases were registered in Gorakh- pur, 53 in Lucknow, 47 in Meerut, 46 in Prayagraj and 39 in Varanasi; 137 arrests were made in Bareilly, 124 in Lucknow, 101 in Varanasi, 81 in Gorakhpur, 65 in Meerut, 37 in the Agra zone and 21 in Kanpur.
the document said 427 conversion-related cases were reported and 833 arrests made between January 1, 2021, and April 30, 2023. The release of the figures comes against the backdrop of the government backing the ku, controversial film The Kerala Story which is centred around
The State attends a screening of the government that has declared The Kerala Story "tax-free' and the entire Cabinet is scheduled to watch the movie on Friday.
Why is the conversion so important to discuss
Conversion cases have been a matter of debate in India for a long time, with many political and social organisations taking opposing stances on the issue. On one hand, there are those who argue that conversion is a fundamental right of every individual and should not be restricted in any way. On the other hand, there are those who believe that conversions are often carried out by force, fraud, or inducement, and should be regulated to prevent exploitation of vulnerable sections of society.
The recent report from Uttar Pradesh seems to support the latter argument, with the majority of the cases involving alleged forced conversions of women. The report states that many of these women were lured into relationships with men from different communities, who later forced them to convert to their religion. The report also reveals that a significant number of cases involved minors, who were allegedly abducted and forced to convert.