The craze of film stars goes over the heads of people. Be it Bollywood or South superstars, their movies or their lifestyle, fans are always curious to know about everything.
Month-by-month list of most popular stars is released on social media. Now recently a list of who has been the most powerful personality in India in the year 2023 has come out.
Which includes names ranging from politicians to businessmen. Film stars have also made their place in the list of 100 most powerful people of India.
These are the 100 most powerful film stars of India
The Indian Express has recently released a list of 100 people named 'Most Powerful Indians 2023', which includes names from politicians to business tycoons and influencers. This time many Bollywood stars have also made their place in the list of 100 powerful people.
While Salman Khan missed out on making it to the top 100, Pathan actor Shah Rukh Khan secured the 50th rank. If we talk about the rank of film industry only, then Shah Rukh Khan is at the top of this list, followed by Bollywood emperor Amitabh Bachchan at number 87.
Deepika Padukone beat her husband
In the list of Most Powerful Indians 2023, SS Rajamouli, director of the Oscar-winning film 'RRR', has made it to number 95, beating many Bollywood stars. Let us tell you that the success of 'RRR' has played a big role in making the Telugu cinema director the Most Powerful Influencer Personality.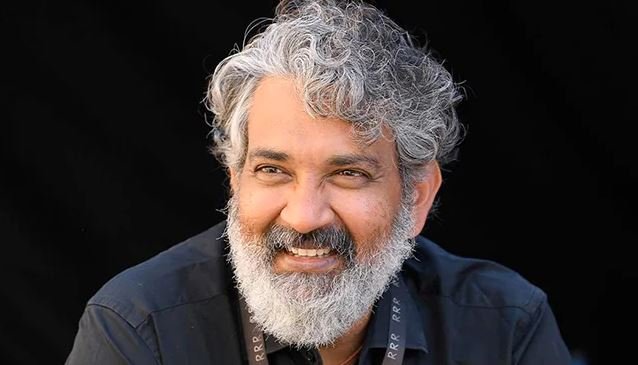 Apart from this, Deepika Padukone, who shared screen space with Shah Rukh Khan after years, is also included in this list.
She has achieved 97th rank leaving her husband Ranveer Singh in the list of Powerful Indians. Apart from this, Alia Bhatt is on the 99th position in this list, while Ranveer Singh has got the last 100th position.