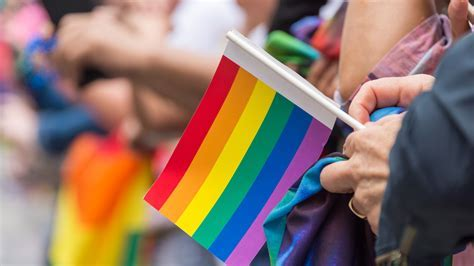 The Supreme Court on Thursday reserved for judgment a series of petitions seeking legal recognition of same-sex marriage.
A Constitution Bench headed by Chief Justice of India D.Y. Chandrachud closed the hearings after several days of marathon sessions.
The government had objected to the idea of a judicial declaration giving legal status to same-sex re- relationships, saying that would result in confusion, especially in personal laws, and encroach on the legislative domain.
Chief Justice Chandrachud had said the court could examine the need for a judicial declaration that same-sex couples had a "right to cohabit in a normal, peaceable environment in our country without facing any form of discrimination, societal or otherwise".
The decision has been appreciated by many but hasn't been free from criticism especially since it affects the human rights of an individual in the country.
People have been discriminated against and barred from having basic human rights like joint property or insurance policy just because of their sexuality but we can't ignore the seriousness of the issue and the sensitivity our society has towards it. The change is not in accordance with the basic culture that we have followed for years and so needs Gradual and collective working.
Some struggles of same-sex couples were published in The Hindu, Last week, Deepak Sharma was rushed to a hospital in Bengaluru for an emergency surgery. There, writhing in pain, he signed his own documents, as his partner of 13 years, Ankur Bhatia stood by helplessly. Hospital authorities insist- ed that only "family" could sign the documents and not "friends", Mr Bhatnagar Our partners do not exist for the system," Mr Sharma said partners do not exist for the system," Mr Sharma said.
Social worker Koel Ghosh, who lives with her partner Ankana Dey in her ancestral house in Kolkata is terrified that if something happens to her then her family might kick miss Ankana out.