As soon as Rani Mukherjee reached the temple premises, a crowd of fans gathered. She was surrounded by many fans from all sides. The queen greeted everyone with love. Greeted him with folded hands. After this she went inside the temple with security.
On the other hand, talking about Rani's look, during this time she had chosen a pink salwar suit, with which she had taken a colorful phulkari dupatta on her head. In another picture, she was seen standing in front of a temple with folded hands and covered her head with a colorful dupatta.
Rani Mukerji film 'Mrs Chatterjee Vs Norway'
Rani Mukerji's film 'Mrs Chatterjee Vs Norway' released on Friday, 17 March. Directed by Ashima Chhibber, Rani plays Debika Chatterjee, who battles a nation for the custody of her children, who get turned away on the pretext of bad parenting.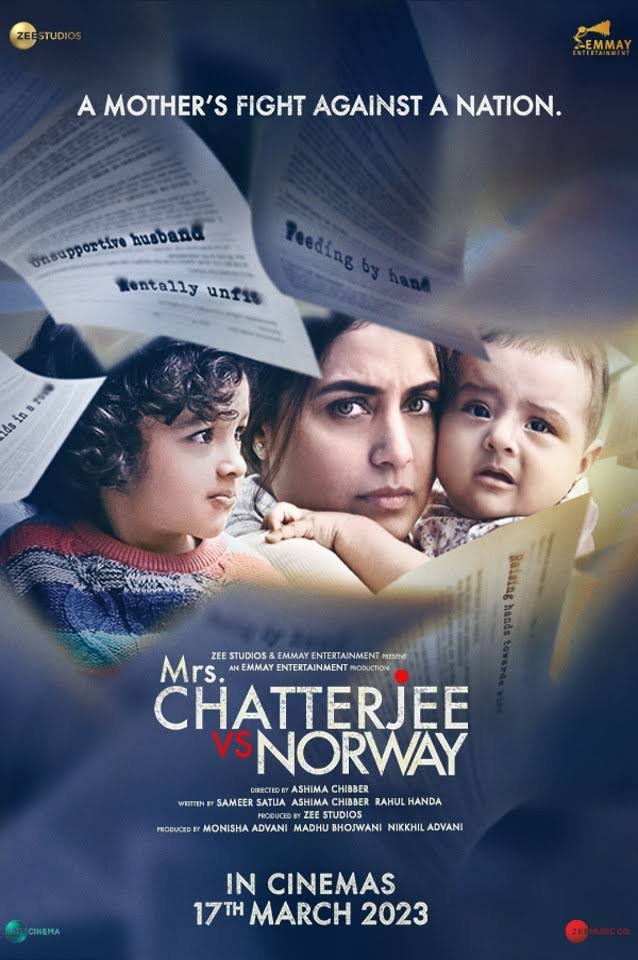 The film is based on the real-life story of Sagarika Chakraborty and inspired by her book 'The Journey of a Mother'. Apart from Rani, it also stars Neena Gupta, Jim Sarab and Anirban Bhattacharya. The film earned Rs 1.27 crore on the opening day.