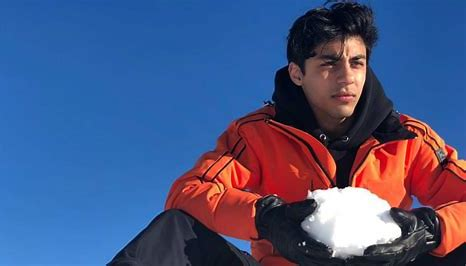 In a shocking development, several Narcotics Control Bureau (NCB) officers involved in the Aryan Khan case have been terminated due to allegations of misconduct. This news has sent shockwaves through the law enforcement community and has raised questions about the integrity of the investigation.
The Aryan Khan case has been in the headlines for months, with the son of Bollywood superstar Shah Rukh Khan being arrested on charges of drug possession and consumption. However, the case has been rife with controversy from the beginning, with many questioning the validity of the evidence against him.
Now, it seems that the case has taken yet another unexpected turn. According to sources, several NCB officers who were involved in the investigation have been terminated due to allegations of misconduct. The officers in question have been accused of violating the agency's code of conduct and engaging in activities that have compromised the integrity of the investigation.
This news is particularly alarming, as the NCB is responsible for upholding the law and maintaining public trust in the justice system. The termination of these officers is a clear indication that there may have been serious breaches of protocol and ethics during the Aryan Khan investigation.
The allegations of misconduct against the officers have not been made public, and it is not clear at this time how many officers have been terminated. However, the NCB has confirmed that action has been taken against several officers in connection with the Aryan Khan case.
This latest development is sure to raise questions about the fairness and impartiality of the investigation into Aryan Khan's alleged drug involvement. It is important that the investigation is conducted in a transparent and ethical manner to ensure that justice is served.
The termination of the NCB officers involved in the Aryan Khan case is a reminder that those in positions of authority must act with integrity and uphold the highest standards of conduct. It is essential that law enforcement agencies maintain the trust and confidence of the public they serve, and any actions that compromise that trust must be addressed swiftly and decisively.