Chirag Parmar is an Indian singer and music composer. Chirag Parmar is working in the Music industry as an independent singer. He has released Good songs on a famous streaming platform. He is a lyricist and actor also. He is been working in the Music industry for the last 7 or 8 years.
He was born in a small village on May 25, 2003. The name of the village was Kharsaliya. This village is located in the Panchmahal district of Kalol taluka. Know the name of the village but who will tell their name.? So I am! Now if I don't say it, who else will? His name is Chirag Parmar. It was found that he was disabled from birth. Chirag's mom got his leg treated when he was 5 years old. As the condition of Chirag's house was not good, Chirag's mother and his sister went to his maternal uncle's house. Chirag was about 3 years old at that time. His maternal uncle's house was in the Navsari district. Oh, I forgot to tell you the name of his mother and sister. His mother's name is Nayanaben Tandel and his sister's name is Kinjal Parmar.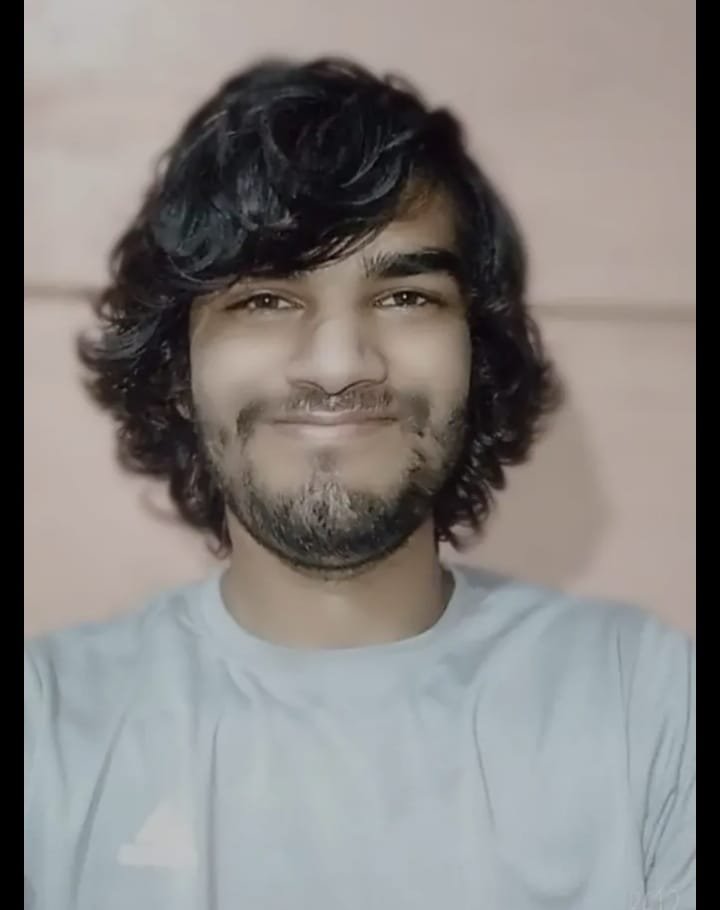 Now let's talk about his education. He received his education from class 1 to 12 in his village school. The name of his school was Sri Krishnapur Kantha Vibhag Vidyalaya.
When he studied in primary school, he was very weak in studies and because of this, the school principal did not allow him to participate in any activities. Along with this, they did not have their own house. At that time, they lived at their maternal uncle's house with their mother and sister. Mother used to go to work all day and both the brother and sister did their own work at home. They used to do school lessons and all other household chores by themselves. Chirag Parmar says that his whole life changed when he came to class 9. He says that very good teachers came in his life in the same year. There are many teachers but he named only three teachers. Including Kishore Bhagoriya, Deepak Tandel, and Yagnik Tandel.In the same year, he worked very hard in his studies. And you won't believe that he got the second rank in class 9th that year. He did not give any information about how many marks he got. In the second year, he got the second number in the board exam of class 10. He said that his mother wanted him to become a teacher but he wanted to become something else. Now, what else..? He wanted to become a singer. Nowadays he is preparing for both. He is pursuing degrees to become a teacher and also training in music. He also said that he does not learn music by going to any music institute. He is learning from online websites.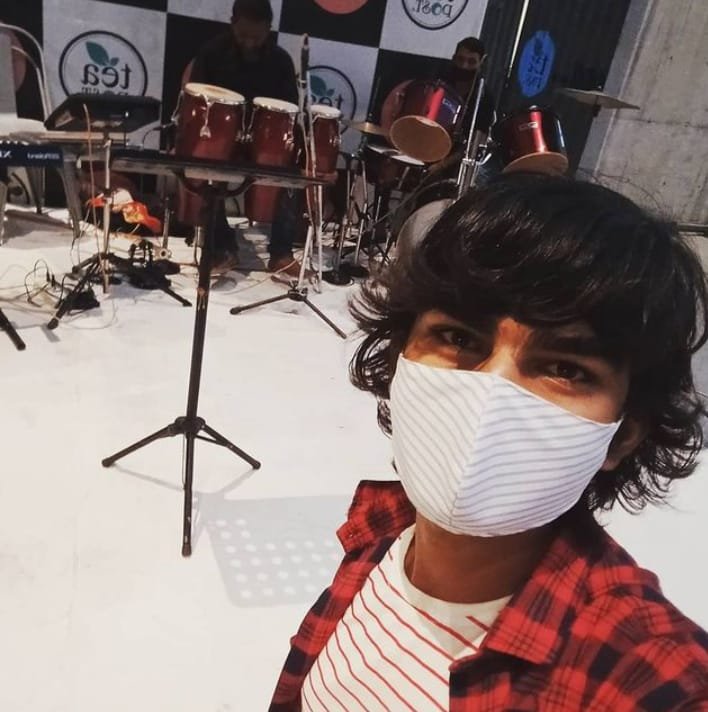 Let us talk about some of his achievements. He never got a chance to perform on stage in classes 1 to 8 but when he entered class 9, a teacher named Kishore Bhagoria gave him a chance to sing on the 15th of August. Chirag Parmar says that he performed on stage for the first time in his life. And from there his journey started. During these four years, i.e. from class 9th to 12th, all music competitions were held in which Chirag Parmar participated and won many competitions. He has done more than 5 stage shows apart from music competitions in the span of so many years. Some of the photos are shown below.
Chirag Parmar says that he has a lot of interest in all other fields along with music, Like acting, sports, scriptwriting, sayri, etc.