There is lots of Business and Startups Worldwide, but As a member of society, are you aware of the four basic needs that every human being must fulfill? Alternatively, this article will provide you with the necessary ground-level knowledge, if you do not already possess it.
As a digital marketer and Market Researcher, from Raipur, Chhattisgarh, Adarsh Jha strives to establish a brand in the market. Among the youths who want to start something for themselves, Adarsh is one of them. He also wants to be aware of Youths to live With dreams and Don't be part of the Rat race.
His background also includes experience as a real estate consultant and marketing expert. Adarsh is currently engaged in the establishment of his own property management company, A1 Proptech.
He said " I started in real Estate with Zero knowledge, but now I started my own firm A1 Proptech, and my Dream is to explore in International Market. I am also active in some social Work because I follow Bhagwat Geeta and I believe that my personal aim should be connected to my social responsibility. "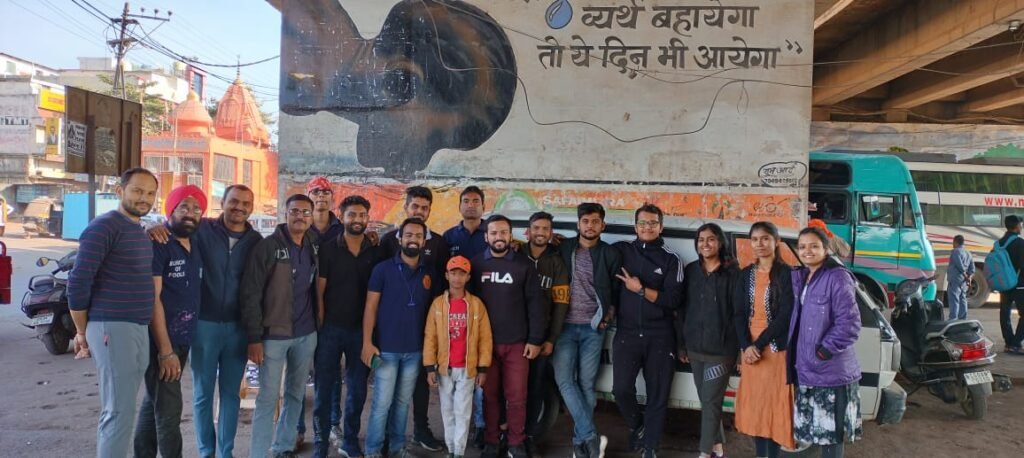 Proptech is composed of two terms Property (Real Estate) and Technology (Digital Marketing). Proptech includes all the tools used in real estate and marketing.
Adarsh found A1Proptech 5 months ago, intending to offer four core and basic needs of humans:
•Agriculture,
•Textile,
•Real Estate, and,
•Marketing
Adarsh Jha founded the firm A1Proptech, which has the tagline "only one or the number one".
His firm is working to understand the problems of clients in these four fields mentioned above and to provide its solution as a service. A1Proptech aims to solve queries starting from the basics/ ground level. It is a guide for people and is dedicated to understanding, and solving problems by figuring out the needs of the market and helping the clients, technically.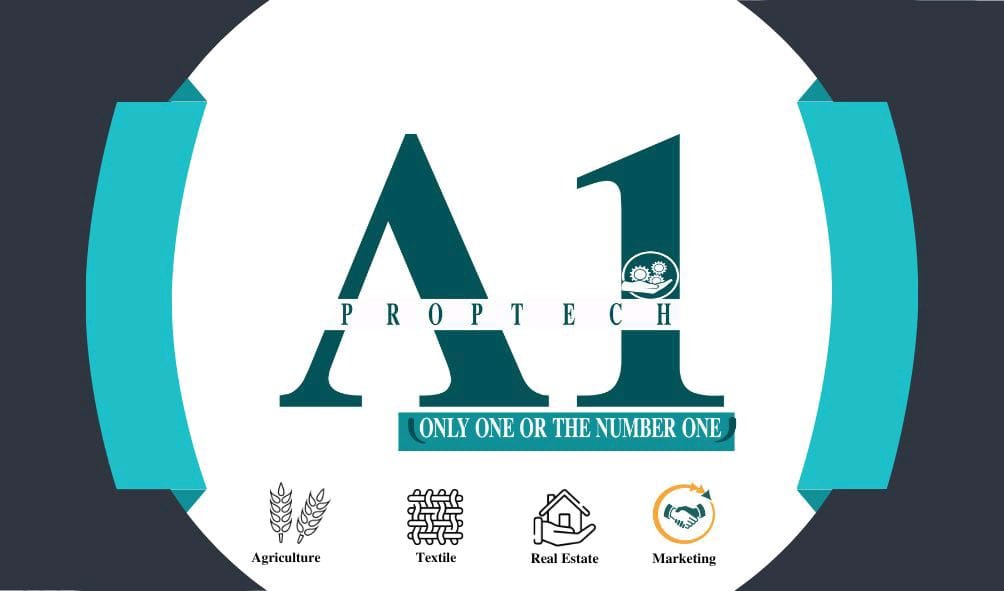 It is the first startup in India that is working on all four core needs of human beings.
Adarsh is working to make people understand every aspect of these four fields.
Currently, Adarsh and his firm are working on real estate and marketing (digital marketing).
He chose these two before, based on priority, and soon the firm will start working on the agriculture and textile sectors.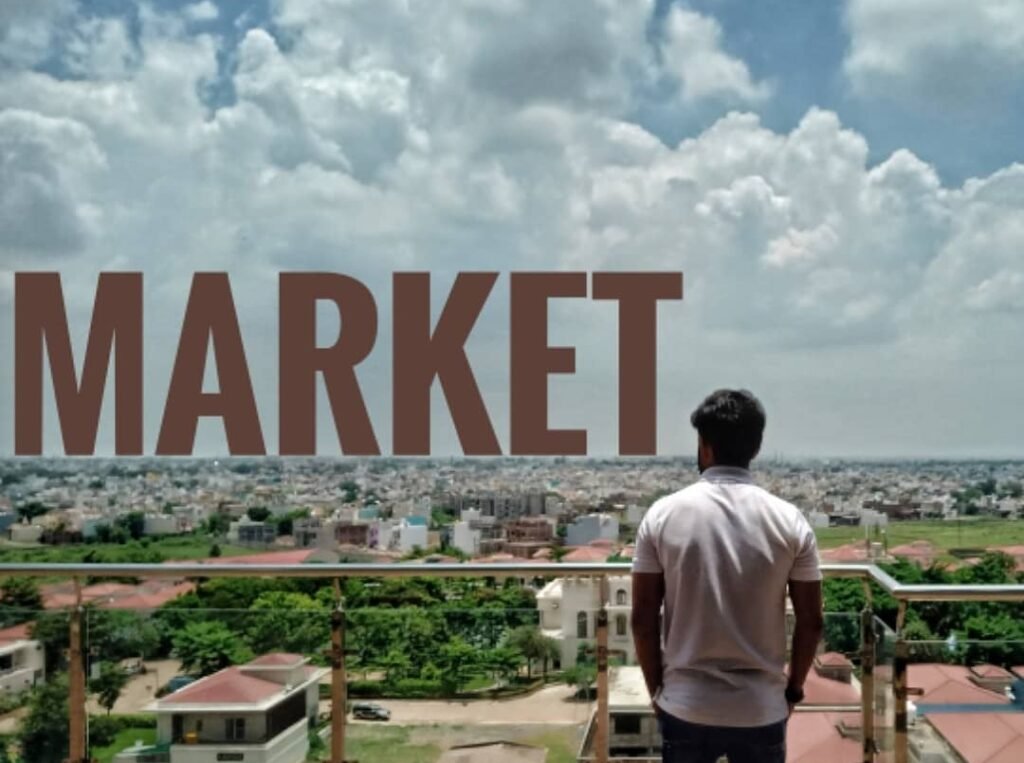 Adarsh says he never wanted to make a place on the billionaire's list. He believes that his values define him not his net worth. Adarsh started his brand not to do business but with a wish to serve society through his services. He is active on Instagram and youtube where he is guiding consumers regarding marketing and real estate.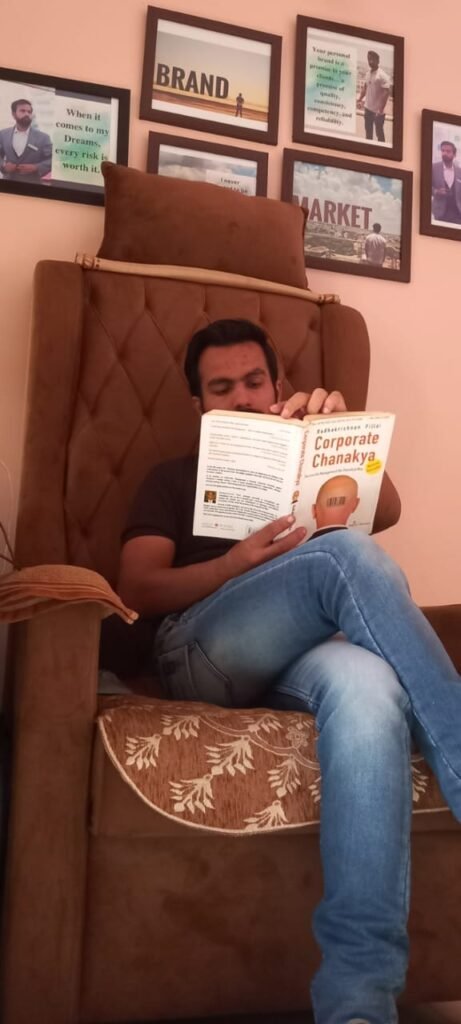 So, if you want ground-level to advance-level guidance in marketing, agriculture, real estate, and textile, and also if you want to associate with Adarsh regarding other sectors like Agriculture and Textile you can reach out to him on his social media handles, his Instagram page is a1_proptech and his youtube channel is " Marketing Talks with AJ ".