With time everything changes. First voting rights were given to 21 years an adult now voting rights are being given at the age of 18 years. The first marriage took place at the age of 12 years now marriages take place after the age of 18 years and more.
But the judge's retirement time which was given as 65 years that age bar remains the same. Supreme Court expected to see three different CJIS serving as the top judge of the country within a short period within a short period of three months. India needs major reforms in its judicial system. People say that as age may get older same as that the experience gets older but this isn't the case in India.
This is one of the issues of concern, but the most important thing is raising the total no. Of judges and also no. of high court benches.
Indian Government should form a special committee like Jury or Fastrack courts in which all the retired judges who are fit should be appointed so that their expertise should not go waste. As well as they can be appointed to each Government dept for complaints grievance redressal committee.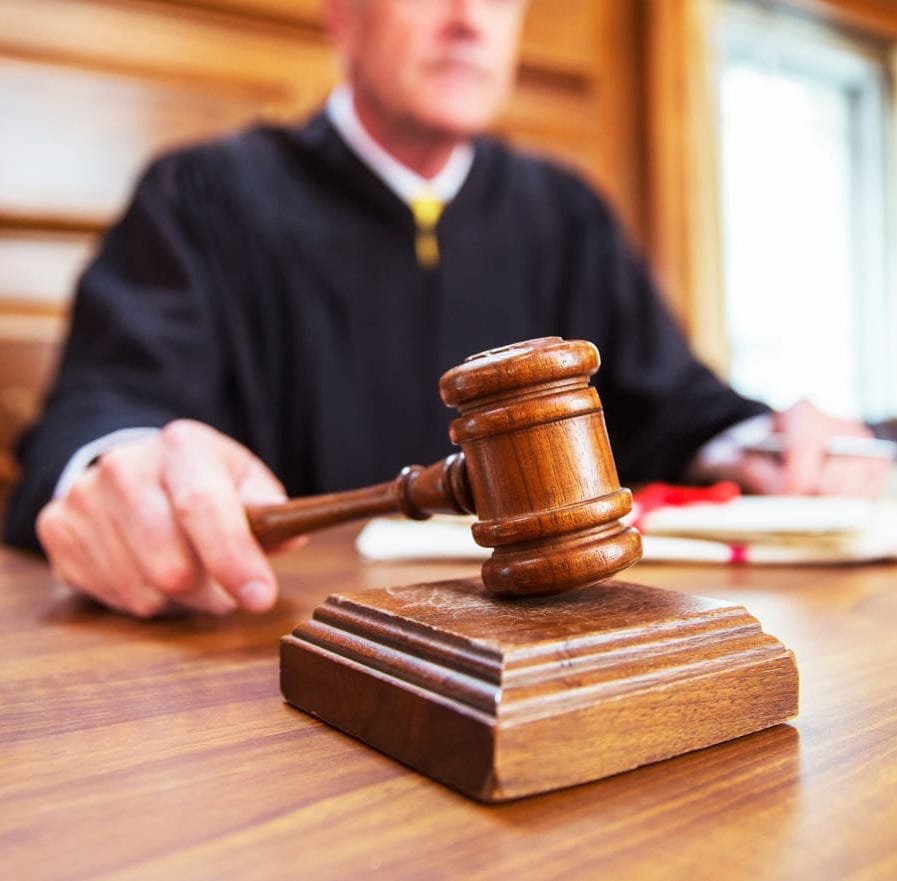 In the US and UK judicial systems, the age bar has been set as 70 to 75 age which is much higher than the Indian Judicial system. The age bar doesn't matter if the judicial system works properly as the cases are to be solved and disposed of fast. retirement age in all professions should be made voluntary, depending upon the discretion of the person holding the position.
As well as, authorities could take regular checks to make sure that the person is abled and working and not just holding the position after a certain age. A lot of treasury of government would be saved this way and we'd be getting smoother functioning as well.