Subrahmanyam Jaishankar, India's External Affairs Minister, made headlines after he confronted Bilawal Bhutto Zardari, scion of the Bhutto-Zardari political dynasty in Pakistan, during a post-SCO Foreign Ministers' meeting briefing. Jaishankar's strong response was provoked by Zardari's below-the-belt tactics, as he attempted to score political points by raising all the bilateral issues on Indian soil. Zardari's actions were viewed as an attempt to promote his family-run Pakistan People's Party (PPP). Jaishankar's mood was soured further after he learned that Zardari had planned interviews with Indian media groups and BBC to propagate the false Pakistani narrative
.
Jaishankar is known for his candid and blunt traits, which he demonstrated during the post-SCO briefing. He made it clear that India was not interested in any bilateral meeting with Pakistan and that the only issue to discuss with Pakistan was when it would vacate Occupied Kashmir. Zardari had made personal attacks on Prime Minister Narendra Modi and the RSS in the past, and his attempts to play to the galleries back home for his own political ambitions at the Goa meeting scuppered any chance of India-Pak détente in the far future.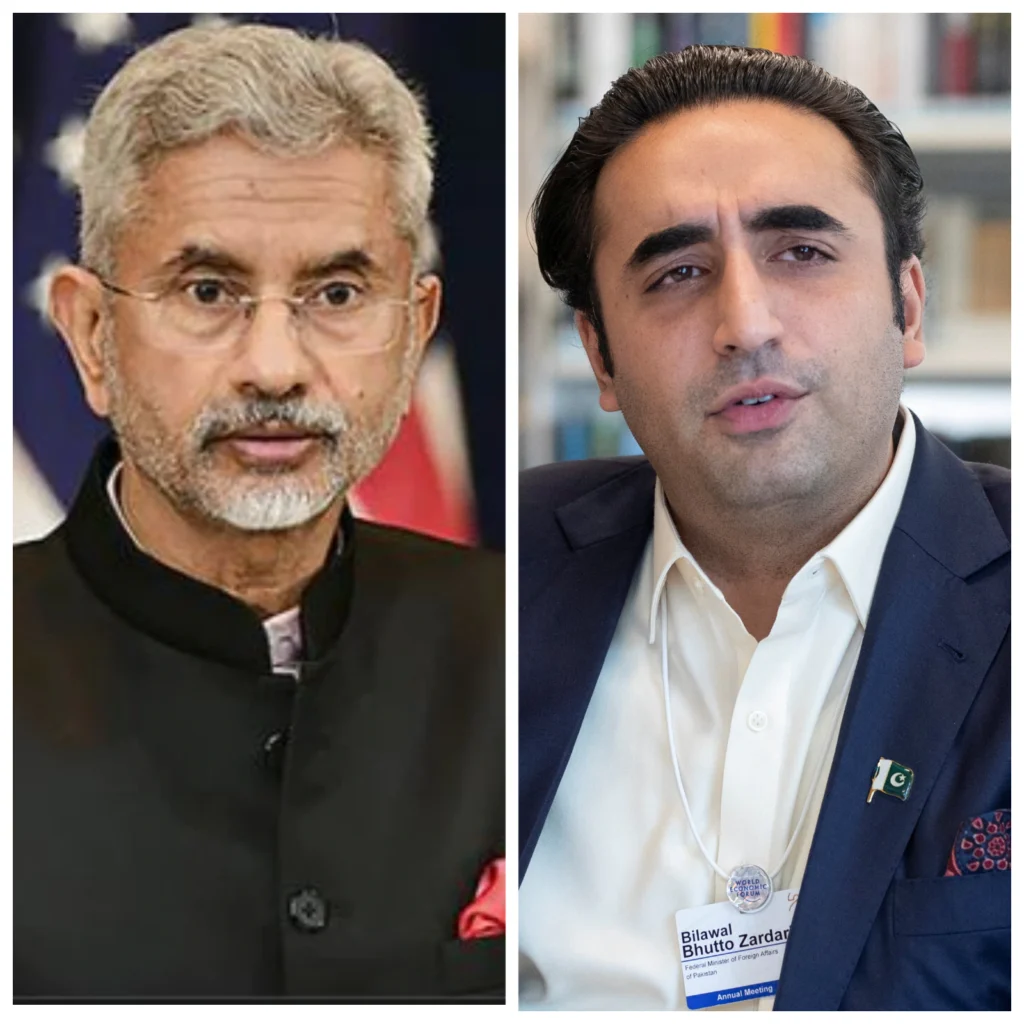 Jaishankar's response overshadowed Zardari's statements and made them redundant. The EAM's strong riposte ensured that all the issues dear to the Pakistani narrative, such as Kashmir, Article 370, and human rights, were addressed head-on. Jaishankar's uncanny ability to call a spade a spade was on full display, and he made it clear that he would focus on Pakistan's elder brother, China, if left to him.
Overall, Jaishankar's response demonstrated India's firm stance on the issues that matter, and his candid and blunt traits ensured that the false Pakistani narrative was not propagated. Jaishankar's response was met with approval by many, including those who knew him from his bureaucratic days.