Veteran Actress and Social activist Trupti Rajput Parmar from Ahmedabad, Gujarat, was honoured with a Doctorate approved by the Government of India ( Intellectual Proper India) and Government of USA state of NewYork department of state, IAQMC USA and UNITED NATIONS DEPARTMENT OF ECONOMIC AND SOCIAL AFFAIRS, International Accreditation quality management council on 6th March 2023. She was also selected as a member of the UN-approved World Peace Institute United Nations and World Human Rights Protection Commission. The Doctorate was felicitated to her considering her contributions to the field of films, television, media, and humanities.
Dr Trupti Rajput Parmar is CEO and director of her own NGO, Trupti Rajput Foundation, which is currently in the process of organizing a herculean World Records attempt to save stray animals and birds. Soon she will be publishing her book in the month of May.
On this women's day, it's indeed a proud moment for a girl from Ahmedabad to be recognized worldwide for her contributions towards the entertainment industry and humanity.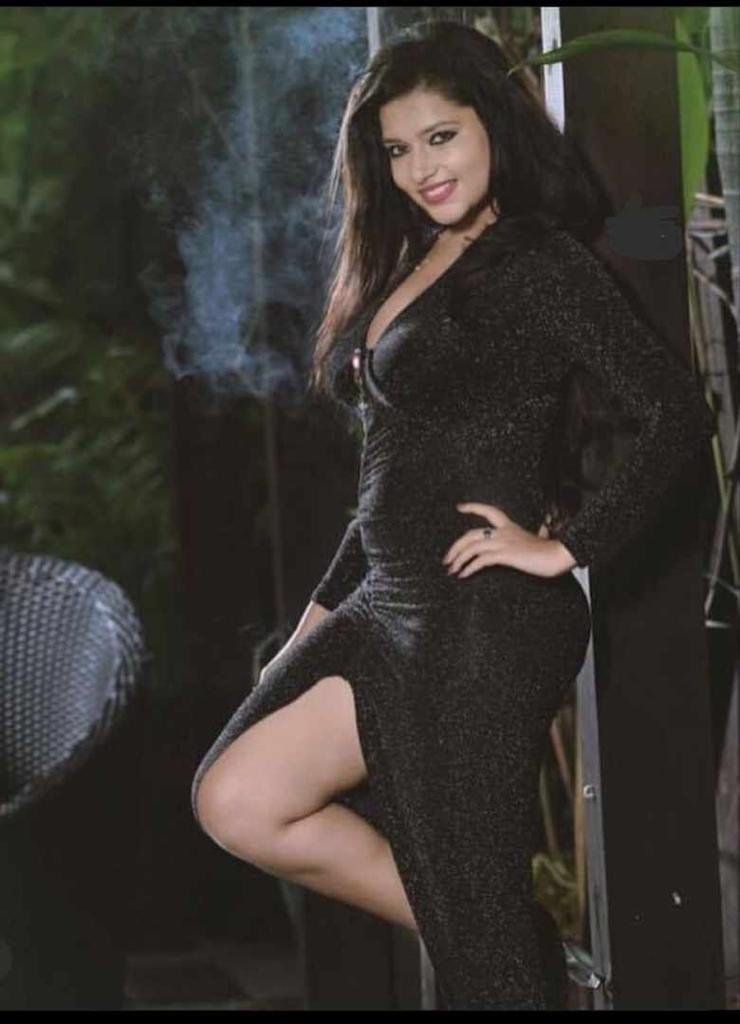 She won various awards and recognitions, including Rashtriya Ratna Samman Award 2022 by Shri Sunil Baliram.
Gaikwad Politician Loksabha BJP, As
Chief Guest for Atal Award 2022, Vighnaharta Award 2022, Member Of World Human Rights Protection Commission Headquartered In Colorado, USA, as
VIP Celebrity Guest in Mumbai Cinema Award 2022, IAWA Miss India 2018, Miss Delhi 2013
Featured In Times Of India Newspaper Cover Page 2010, as brand Ambassador of DVPS School, Brand Ambassador of BHI Makeup Academy,
CEO and Director of Trupti Rajput Foundation NGO, brand Ambassador Of Saatviki Wellness, Gujarat, and many other recognitions.
FB handle of Trupti Rajput: https://m.facebook.com/100006771400329/
Instagram handle: https://instagram.com/iamtruptirajput?igshid=NTdlMDg3MTY=
Website : WWW.TRUPTIRAJPUT.COM