Hyderabad, India – The 25-year old young and the restless music producer/DJ hailing from India has created a buzz with his latest Album and power packed performances
Prithvi Sai, the multi genre maestro, has now become Indian number one choice among the party poopers; from the club events to concerts, he takes the audience to a once in a lifetime journey where nothing but fun envelopes all over the people. His energy is contagious. He is more popular for his energetic and powerful performances. With a signature style to break the norms and doing unparalleled projects throughout his 15-year long journey as a DJ and music producer, Asia's Youngest DJ is back with a bang this time too. Don't get surprised! He started his career as a DJ in 2008, at the age of 10.
Prithvi's work speaks volumes about his love for EDM music. The bright star has gained a solid reputation as an EDM and Bigroom artist. He is well-recognized by the world media and has attained the highly coveted title of Emerging Best EDM Artist in Asia. The born entertainer with an inherent talent to bring the crowd on its feet leaves no stone unturned to entertain his audience. Despite being a staunch devotee of the EDM genre, he mixes and matches other genres to captivate the crowd.
The young artist is now making waves with his 'The Big Bangers' the new iteration of his well received 20-track remix album. . This album also includes a total of 20 is an attempt to give his fans something to hold on to during NYE season. This remix album includes viral song, the old Bollywood classic 'Mera Dil Ye Pukare Aaja.' to the currently viral song 'Besharam Rang' and many more. With this project, he hopes to introduce himself to a broader audience while also showcasing his skills as an artist and producer. He's been playing at clubs across India from a very young age with immense success showcasing his diverse musical skills!
DJ Prithvi Sai's feverish passion for recreating all-time classics, trendy and new-age music is unparalleled to his contemporaries in the industry. He is constantly trying out new styles of remixes, hit or miss, instant feedback is at the core of his work. Currently enjoying the top position at all DJ charts in India, his 'Kantara Mix' video went viral all over the internet, making him the sensation. Many music legends have labeled him the next big thing for the Indian Music Industry.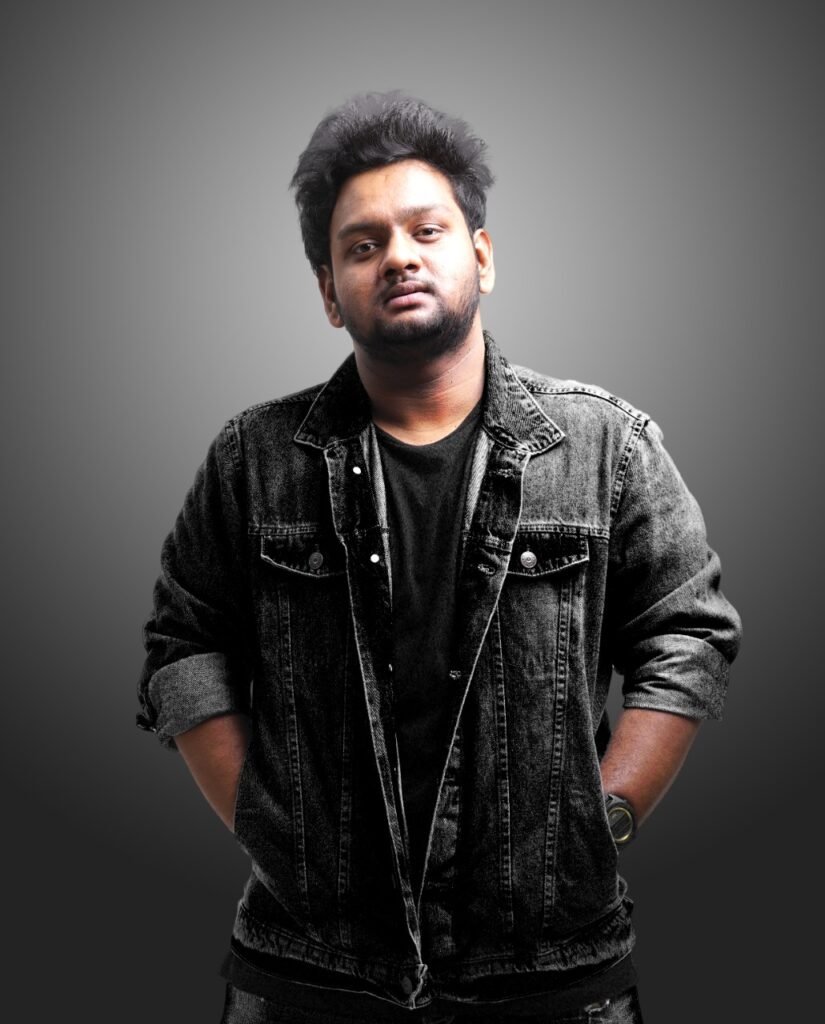 Stream Prithvi Sai music | Listen to songs, albums, and playlists for free on SoundCloud. Follow Prithvi Sai on his Instagram for candid interaction and daily insights into his work.