Adani 2.5 bn Share Sale Faces Critical Day On January 30. He faces a critical day on Monday with his flagship company's $2.5 billion share sale's second day of bidding overshadowed by a $48 billion rout in the billionaire's stocks which was sparked by a US short seller's report. Seven listed companies belonging to the Adani conglomerate, which is led by Asia's richest man, saw sharp falls in their values after Hindenburg Research report last week flagged concerns about high debt levels and the use of tax havens. Adani Group has called the report baseless and said it was considering taking action against Hindenburg.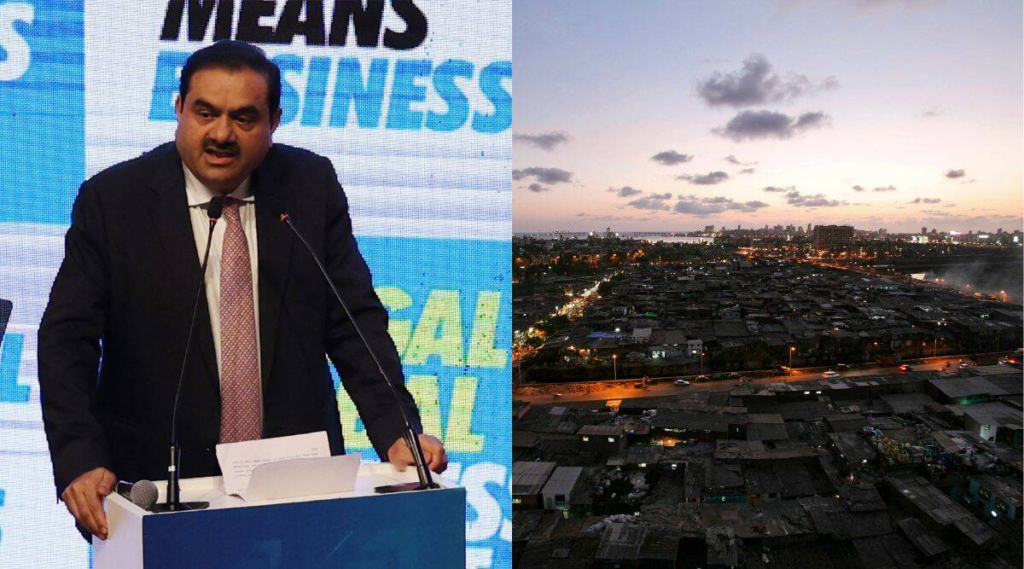 For 60-year-old Adani, the stock market meltdown has been a dramatic setback for a school-dropout who rose swiftly in recent years to become the world's third richest man, before slipping to rank seventh on the Forbes list last week.
The secondary share sale by Adani Enterprises opened for retail and institutional investors on Friday, but saw only 1 per cent subscriptions as the company's stock fell 11 per cent below the minimum offer price. Adani Group told Reuters in a statement on Saturday that the sale remains on schedule at the planned issue price, even as sources said bankers on the country's largest secondary share sale were considering extending the timeline beyond Jan. 31, or tweaking the price due to the fall in its share price.
"It is important for the Adani Group to ensure the share sale goes through — If they stick to the price and don't reduce it, and the stock doesn't bounce back, nobody will be keen to apply," said Mumbai-based market analyst, Ambareesh Baliga, who advises various family offices.
Some Adani Group stocks have surged more than 1,500 per cent in the last three years amid aggressive expansion in businesses that include ports, power generation, airports and mining. Adani Enterprises has set a floor price of Rs 3,112 per share and a cap of Rs 3,276 for the secondary share sale – well above their close of Rs 2,761.45 on Friday.