Actress Anushka Sharma has insisted the court cancel the Sales Tax department's order. She argued that she should be taxed as a performer. She approached the court against what she believes is an inflated tax notice. The actress has gone to the Bombay High Court to question two orders passed by the deputy commissioner of Sales Tax on dues for 2012-13 and 2013-14.
Judges Nitin Jamdar and Abhay Ahuja today directed the sales tax department to respond to her appeal. They will take up the case next on February 6. Anushka Sharma has urged the court to cancel the Sales Tax department's order, arguing that she should be taxed as a performer. She believes that tax officials have assessed her at a higher rate than would apply to an actor or performer.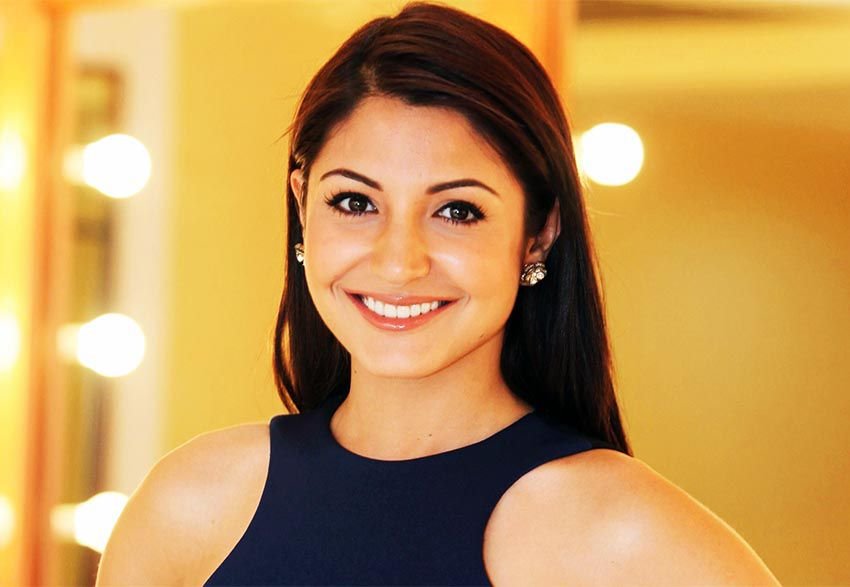 The actor has filed four petitions between 2012 and 2016. She filed fresh petitions last week after the High Court in December refused to entertain her tax consultant's plea challenging the tax orders. There was "no reason why the affected person (Anushka) could not file the petitions herself", the High Court noted.
Anushka Sharma argues that she performed in films and at award ceremonies as a performer as part of a tri-party agreement with her agent, Yashraj Films, and the producers and event organisers. She was, however, taxed not as a film actor but on product endorsements and for anchoring award functions, she pointed out. The appeals said the tax department assumed that she had transferred her performer's rights.
Anushka was asked to pay ₹ 1.2 crore in 2012-13 and the next year, she received a notice for ₹ 1.6 crore. Her petition said the assessing officer had erroneously held that by endorsing products and attending award functions, she had acquired copyrights and sold them. The copyrights of videos always remain with the producer, who owns them, the petition points out.