Joshimath: Hindus have deep faith in the Badrinath temple of Uttarakhand. In such a situation, it is said about this temple that after millions of years the Badrinath temple will be established near Joshimath and then the same place will be the place of Lord Vishnu.
Joshimath Sinking:  From Joshimath via Tapovan, there is Bhavishya Badri temple at 21 kms. According to religious beliefs, Badrinath Dham temple will be established at this place after millions of years. Lord Badri will be worshiped at this place. Let us inform that apart from Bardinath Dham, Char Dham Yatra of Uttarakhand includes Gangotri, Yamunotri and Kedarnath. The area of ​​Nandprayag to the south from Satopanth of Badrinath is called Badrikshetra. There are five temples dedicated to Lord Vishnu in this area, known as Panch Badri. Apart from Badrinath Temple, Yogdhyan Badri, Bhavishya Badri, Vriddha Badri and Adi Badri are other Badri temples. 
Spiritual beliefs about future Badri
The way Panchprayag Panchkedar is situated in Uttarakhand. Similarly, there is also Panchbadri which is known as the pilgrimage site of Lord Vishnu. Char Dham Kedarnath, Badrinath, Gangotri, Yamnotri similarly there is a pilgrimage place of Lord Vishnu from Panchbadri whose name is Bhavishya Badri Temple.
According to the beliefs of Skandha Purana, a time will come when the idol of Lord Narasimha sitting in the Lord Narasimha temple in Joshimath will be broken. It is said that the wrist of his left hand is rubbing. A time will come when the wrist of his left hand will be broken. During that time Joshimath will come to a complete standstill.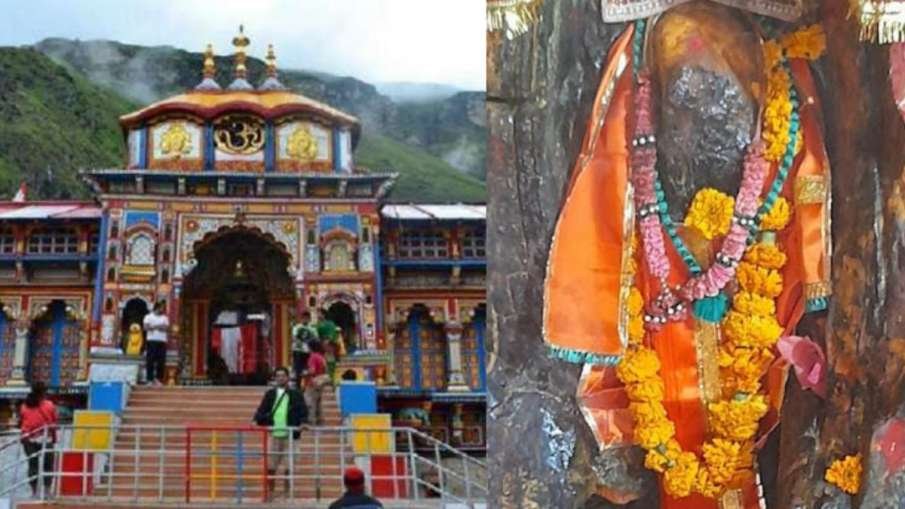 There is a religious belief that Nar Narayan Parvat, also known as Jai Vijay Parvat, will collide with each other. During this, the way to the existing Badrinath temple, which is about 45 km from Joshimath, will be closed. After this, the worship of Lord Badrinath Dham will be done in the Bhavishya Badri temple built between inaccessible hills, 21 kilometers above Joshimath via Tapovan. Although these are beliefs after millions of years.