Astrologer Piyush G started practicing in 2005 under his Guru Sh. Ram Chander Tiwari (retired Editor Hindu, Newspaper). Under his guidance he learnt to perform Puja Vidhi and took blessings of his AARDHYA ' SHRI RAM BHAKT HANUMAN JI'. Further pursued a course at popular institute in Delhi and under guidance & blessings of Guru started practicing professionally in 2015. Registered under Urban Clap as an astrologer, also started his website www.urbankundli.in
Having clients from all walks of life including Bollywood, Cricket world, Aviation, Medicine, Education & TV Stars. With the blessings of all mighty there have been more than 500 satisfied clients to his credit.
As an agnostic and educated Astrologer Piyush G have clients in US, UK, Middle East (Afghanistan, UAE, Muskat, Behrain) and Europe (Finland, Swedan, Russia, Hungary, Norway, UK, Germany, Netherland etc.) & he has been able to expand his circle of clients globally.
With international presence with the expertise in face reading, Turkish coffee reading, extensive reading of texts and Nadi shastra books, Reading Horoscopes, Lal Kitab remedies, Vedic mantras, psychic reading, reading energies around people and places are a few acquired skills. As an expert astrologer in reading horoscopes, chalet, Gochar and effects of daily movement of planets the prediction have been effective and accurate.

With extensive travel across world, in Asian and European countries the international exposure has helped to build business online and maintain social distancing since 2007. Where the focus is right prediction without meeting or exchanging energies, the business has expanded over international boundaries across cultures.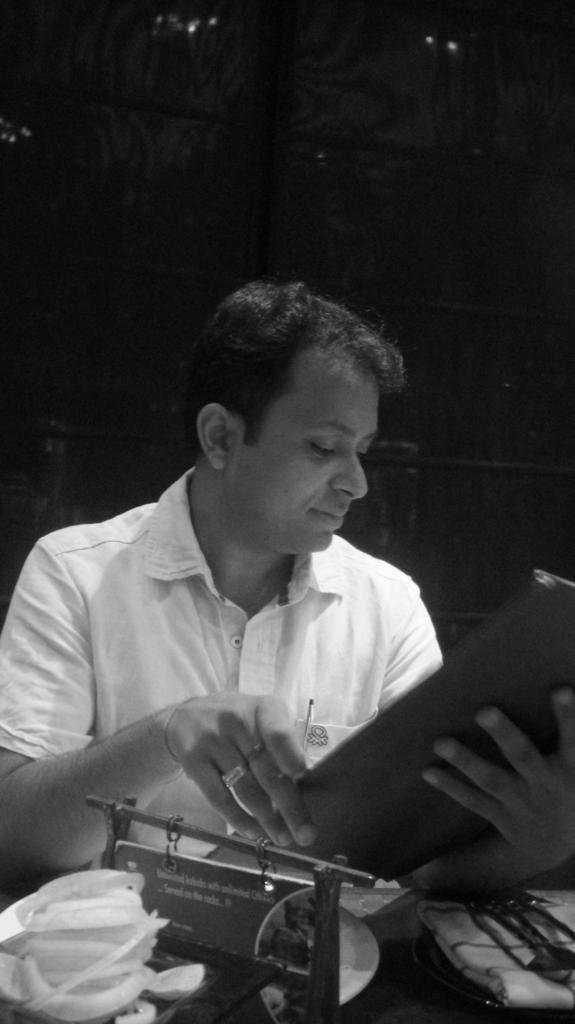 With the idea to keep people away from superstition and understanding the planetary position the remedies suggested have been doable and more towards change in routine and keeping alerts to avoid any unto-do situation. The analysis has been drawn after seeing 1000's of horoscopes in last 17 years.
Services offered:
1) Birth time correction for horoscope
2) Horoscope reading- Career, disease and suitable time for important decisions.
3) Prashavali for lost items
4) Match making
5) Face reading & voice reading for energies around the clients.
6) Muhurat for all important events- Wedding. Travel, buying and selling of vehicles/ property/
jewelry.
7) Doable remedies!
Contact Details:
Astrologer Piyush G
9811299949