#onamissiontohelpstudents
A career guidance lecture was organized for the students of 10th and 12th on behalf of Bhandari Samaj Association Borli Panchatan, Srivardhan-Raigad, in which the chief guest was Dr. Pratik Rajan Mungekar while guiding the large number of students present. For this camp Shri Mohanlal Soni Vidyalaya and Shri Nanasaheb Kulkarni Junior College Borli Panchatan, PNP Secondary School Vadvali, New Modern English School Shiste, Ra Pa. Students from Diwekar Dandguri High School, Vi Go Limaye Vidyamandir Diveagar, New English School Bharadkhol, Adgaon High School Adgaon, A.E. Antule High School Dighi were present.
This lecture was organized at Rabindra Narayan Kulkarni Hall in Borli Panchatan on behalf of Bhandari Samaj Sangathan of Borli Panchatan in Srivardhan Taluka. Janata Shikshan Sanstha Trustee President Ravindra Kulkarni, Board of Directors Vice President Nandu Patil, Secretary Chandrakant Dhanavade, Treasurer Niwas Songkar, Members Shamkant Bhokare, Anant Dhanaveda, Shriram Todankar, Akhil Bharatiya Bhandari Samaj District Liaison Chief Sudhakar Patil, Taluka Association Former Vice President Santosh Shilkar, Chinchbadevi Devasthan Trust President Sujit Patil, Jamas Samaj President Ranjit Murkar, MNS Upazila Chief Borli Panchatan Bhandari Samaj President Mandar Todankar, Vice President Nishikant Rilkar, Secretary Shankar Mayekar, Ex-President Prakash Patil, Ex-Vice President Deepak Kaldevkar, Arun Tondlekar, Ex-Secretary Abhijit Mukadam, Khoti head Liladhar Khot, Prakash Tondlekar, Principal of all schools, community members as well as Shri Mohanlal Soni Vidyalaya and Shri Nanasaheb Kulkarni Junior College Borli Panchatan, PNP Secondary School Vadvali, New Modern English School Discipline, Res. Pa. Students from Diwekar Dandguri High School, V Go Limaye Vidyamandir Diveagar, New English School Bharadkhol, Adgaon High School Adgaon, A.E. Antule High School Dighi were present.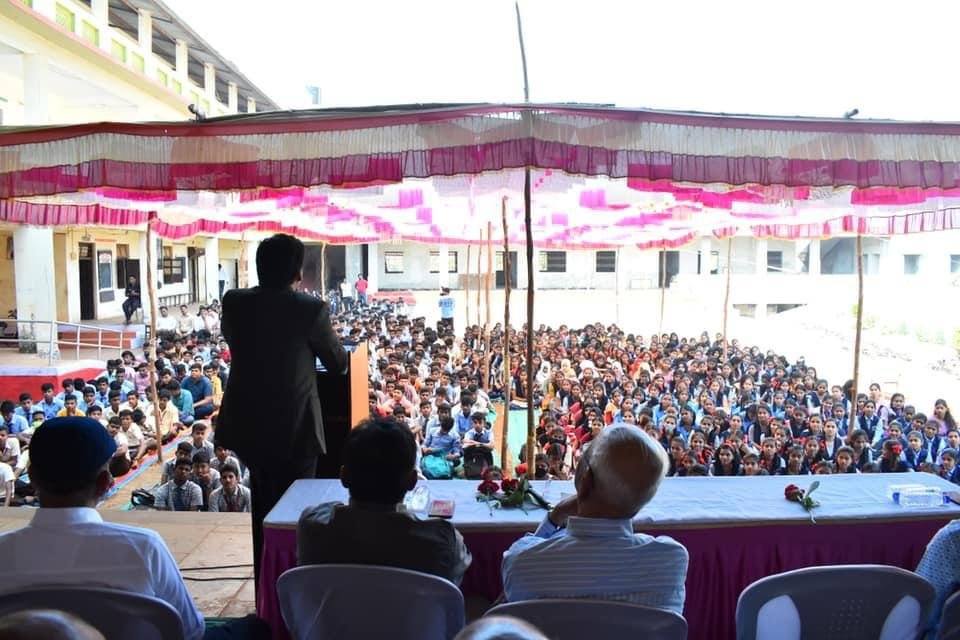 Career readiness is a challenge for rural students.
Many factors contribute to rural students' lack of readiness for college. Due to their small budgets, rural schools may be unable to attract and retain qualified teachers or provide advanced coursework to students. Students in rural areas have fewer opportunities than students in urban areas to participate in career exploration activities, which are generally regarded as the most effective method for career readiness. Rural students may be unable to participate in activities that would expose them to a variety of occupations (such as field trips to various work settings) due to the isolated locations of their communities.
Students' home lives have a significant impact on their outcomes after graduation, in addition to career exploration activities. More than half of students in rural areas have parents who expect them to go to college or get a graduate degree, and many of these parents encourage their children to move away from their home communities in search of better economic opportunities. However, the fact that parents in rural areas have relatively lower rates of college graduation makes them less familiar with the application process for colleges and, as a result, less likely to provide their children with comprehensive college information.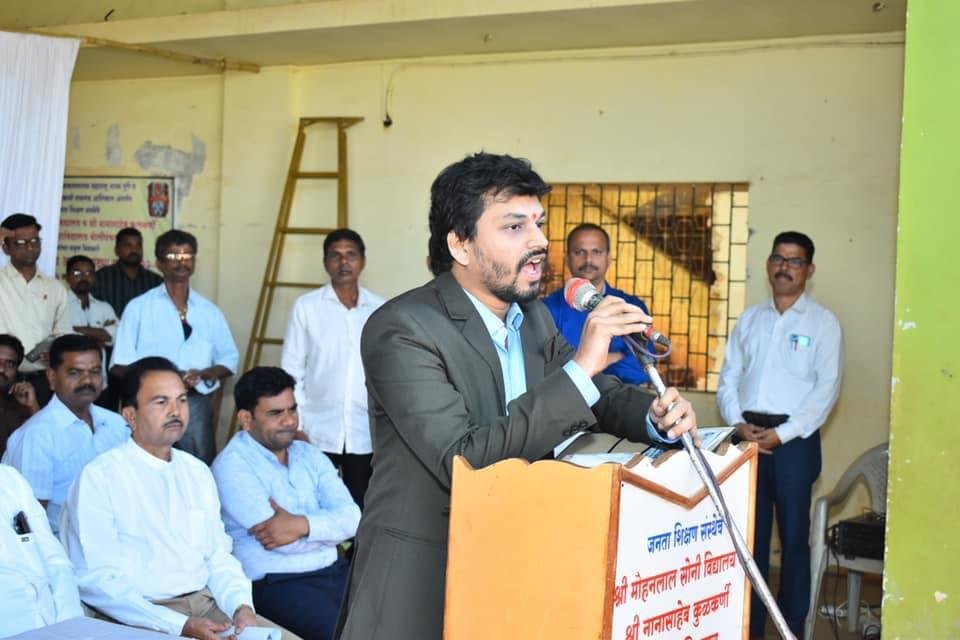 Career counseling and barriers in rural areas
Counselors in rural schools play a crucial role in the career development of students because of the variety of obstacles they face. Numerous studies have pointed to the significance of counselors in educating students about their post-high school career and academic options. One study found that a 10 percentage point increase in four-year college enrollment was correlated with the presence of one additional counselor in a school. Students whose parents are unfamiliar with pathways to postsecondary education require counselors in particular.
The financial constraints of rural schools make it difficult for schools to keep career counselors who fully devote themselves to the professional needs of students, just as they do with teachers. Counselors in rural areas frequently manage multiple schools' requirements. As a result, their physical presence on any given campus is typically limited. In rural schools, counselors may also take on additional responsibilities and devote less time to career guidance than their students might require.
There is evidence that rural schools employ fewer experienced counselors than urban schools, in addition to the day-to-day obstacles. The isolated locations of rural schools, in addition to a lack of funding, prevent rural counselors from participating in training opportunities and developing the necessary career intervention skills to support students' career development. However, sharing ideas among rural counselors could help them advance professionally.
Exemplary partnerships between schools and the community In light of the financial challenges faced by counselors in rural areas, there is a clear need for additional funding in this area. Schools in rural areas may be able to hire more counselors with experience and full-time employment if budgets are increased.
However, community partnerships between the private and non-profit sectors could be a way to meet the career development needs of rural students in addition to direct funding increases.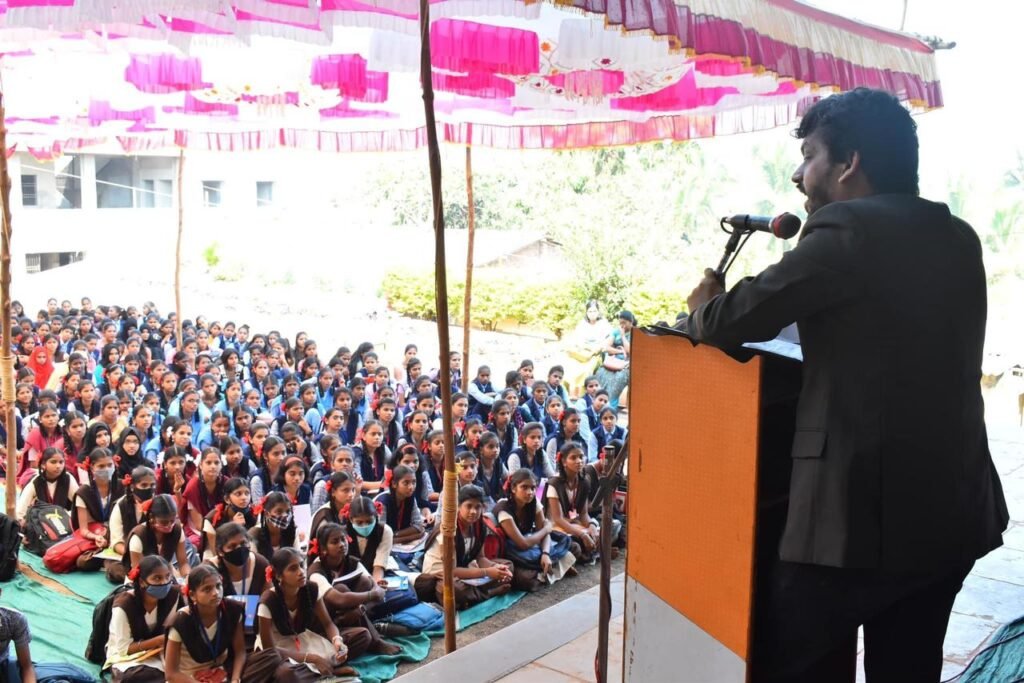 Towards the development of rural communities
Increasing the number of students who have access to career counseling through counselors or community partnerships in rural schools could significantly increase the number of students who enter and graduate from college. However, an intensification of the rural brain drain could be an unintended consequence of increasing college enrollment. Between 2015 and 2022, the population of more than 1,300 rural counties decreased due to the "rural flight" of young people to urban areas. Even though rural communities may continue to struggle with the issue of how much or what kind of education is "too much," many young people in rural areas are drawn back by their strong family and community ties.
Across the nation, the return of college graduates would help to sustain and revitalize rural communities by increasing their human capital and boosting the economy.