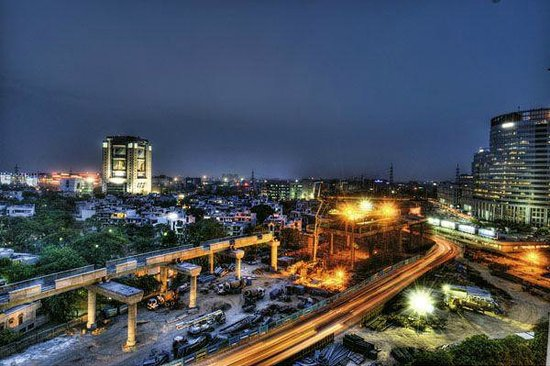 The Haryana government's expert committee convened a public hearing on the construction of stilt-plus-four-floor buildings and received a mixed response from Resident Welfare Associations (RWAs), real estate developers, and other stakeholders. While real estate developers supported the construction of such buildings, most of the residents opposed the move.
The committee also sought suggestions from various departments involved in the approval of building plans and directed the district administration to send its report to the committee within a week. The committee chairman emphasized the need to consider the impact of the plan on infrastructure, environment, and structural safety.
The expert committee also demanded to be informed if a 'Grievances Committee' would be needed at the district level to address complaints if the stilt-plus-four-floor plan is approved. Some stakeholders suggested allowing the construction of such buildings with certain caveats, such as obtaining approval from RWAs before starting any construction or allowing it only in new plotted development colonies.
No decision was taken in the meeting, and the feedback received will now be analyzed for a better-informed decision. The Haryana government's move to form an expert committee and seek suggestions from various stakeholders on the construction of stilt-plus-four-floor buildings shows a commitment to addressing the concerns of residents and ensuring the safety and sustainability of construction projects in the state.