SEVEN BATTLE STAR is a youth-based reality show. In this show, a group of contestants travel to different destinations and participate in various tasks that challenge their physical, social, and mental strengths. During the course of the journey, there are vote-outs, vote-ins, eliminations, and game-changing twists. Eventually, the contestant who manages to survive vote outs and succeed in the finale is chosen as the winner. The show has enjoyed relative success among the youth.
When asked about the show, the Mohd Talib said Seven battle star through provide new commerce give batter platform & to excited task for prove youngester.
Production Company – BOUNCER PRODUCTION & Bpflixtv.
Produced by – Mohd Talib
Lead Cast – ALLAN BAZIL MONTEIRO , MOHD TALIB , ALKESH PAREWA , SUNNY YADAV, NEEL VISHAL MISHRA
Casting by – bpflixtv
Line producer – SHIVANGI BHARDWAJ & MOHD MONISH.
Costume Designer – Chaman Shahi Libas & Mohd Danish.
Editors – Abhay Pratap Singh.
Production Designer – Bouncer Production.
Director of Photography – Surendra Mohan Rahi ( Photokheech)
Second unit of Photography – Dj films & Patel studio.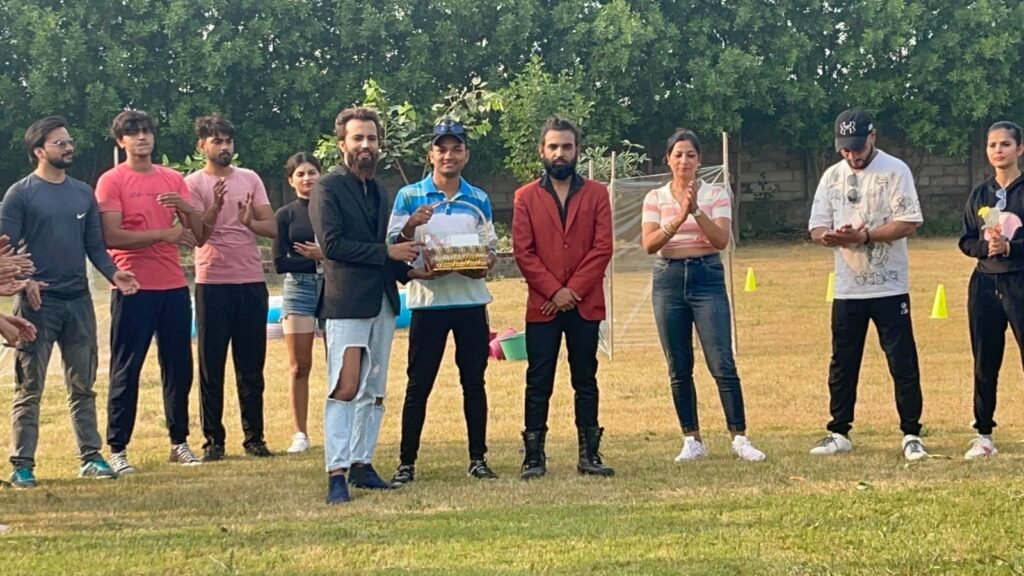 Short Task Description.
Mohd Talib & Allan Bazil Monteiro told contestants making 3 groups a whole team & different task they shuffle & making new team according to task & availability. They have chance to improve themselves after the task/activity name is elimination round & they will play elimination round , one group win this round left groups & members may be eliminate according to performance then winner team safe of those day & they will play as usual.
After every task same procedure for elimination round but different activities.
Why do you want to be a Battle Star ? (SBS) or What is the greatest regret of your life? etc.
Moderators watch the performance of all the applicants in this GD(group discussion) and then they shortlist some people who are called on the next day for the Personal Interview round. This personal interview takes place with some of the above-mentioned. And These interviews are known to be intense and try to bring out the true nature of the participant. These interviews often have abusive language and the interviewers don't like applicants who have lied on the application form. The interviewers always stress on not lying in the application form and showing who they really are, instead of portraying a false personality in front of them. & Total 7 winner in this show that's why they call Seven Battle Star .
MARKETING & DISTRIBUTION :- BPFLIXDIGITAL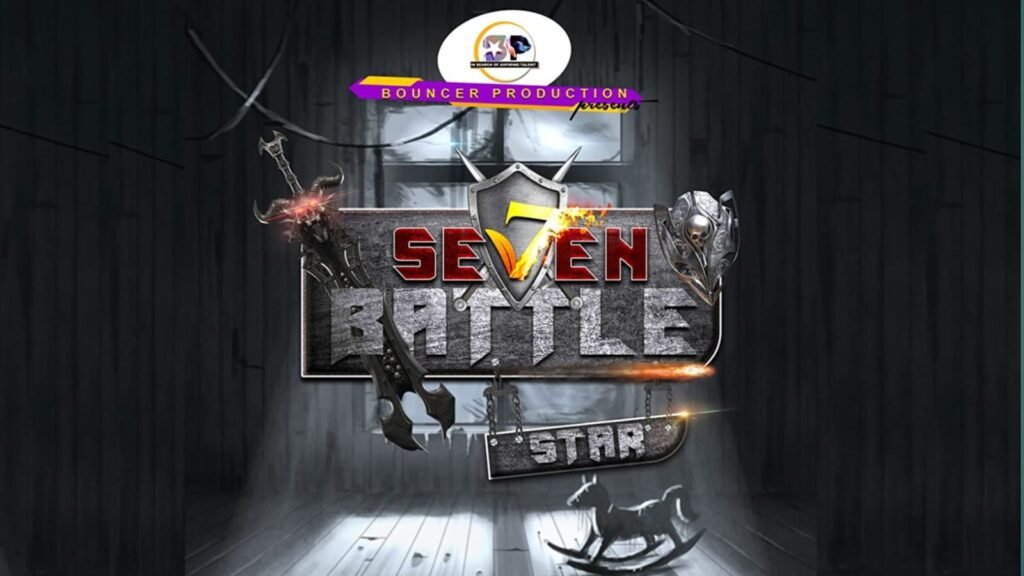 Instgram – https://instagram.com/sevenbattlestar?igshid=YmMyMTA2M2Y=
Trailer – https://youtu.be/tA5bCC19aPg