Beautiful and talented actress Pakkhi Hegde is a big name in Bhojpuri film industry today. Pakkhi has worked in many hit Bhojpuri films in her career. Pakkhi has shared the screen with almost all the top stars of Bhojpuri cinema. At the same time, now Pakkhi has been awarded a special award.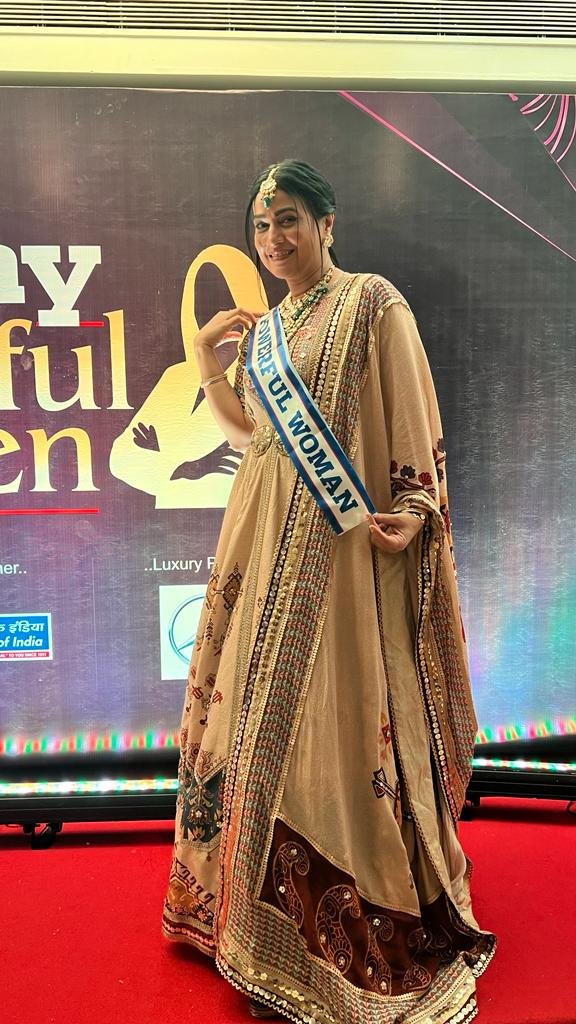 Expressed the happiness of getting the award on social media
Pakkhi expressed happiness on social media about this award.  She wrote in her social media post that 'It is a great fortune for me to get this honor. I dedicate this honor to all our women who are always working for the service of their society and their country. I also express my heartfelt gratitude to all my loved ones.
Made a special identity from Bhojpuri to Bollywood
Let us tell you that Pakkhi has been given this honor among many selected women. Pakkhi holds a special identity from Bhojpuri to Bollywood. Apart from this, Pakkhi Hegde's coin also runs a lot in TV. From reel to real life, Pakkhi Hegde has told the world with her work and beauty with brain that she is truly a powerful woman of the country. This is the reason why she was awarded the Powerful Woman 2023 Award, for which Pakkhi also thanked the organizers.