From Ludhiana, Punjab, Avinash Fire Protection Systems Pvt Ltd For the past three decades, we have been a pioneer in the field of firefighting systems that are used all over North India. with more than 6,000 customers as of right now. Avinash Fire provides turnkey projects for a variety of fire fighting systems, including the FM-200 Gas Flooding System, Fire Alarm Systems, Fire Trace Tube Systems, and Multi Fire Systems. Additionally, Avinash Fire is the Fabricator of fire tenders that are directly supplied to the public and private sectors. Avinash Fire also offers consulting and the design of fire fighting systems to large corporations and the government. More than 200 people were employed by the company, both directly and indirectly.
In addition, we are the only business in Punjab with a Class-A government contractor license and the ability to carry out firefighting projects for more than 200 million rupees with the government. Since Mr. Hitesh Sharma founded the business in her mother's name, Mrs. Avinash Sharma. Mr. Hitesh Sharma is the most skilled and experienced individual in the firefighting field, and he also serves as an advisor to the Punjab Fire Services. Since the younger generation has taken over, his son, Mr. Paras Sharma, joined his business three years ago and is in charge of the company's expansion. after realizing the necessity to alter India's firefighting scenario.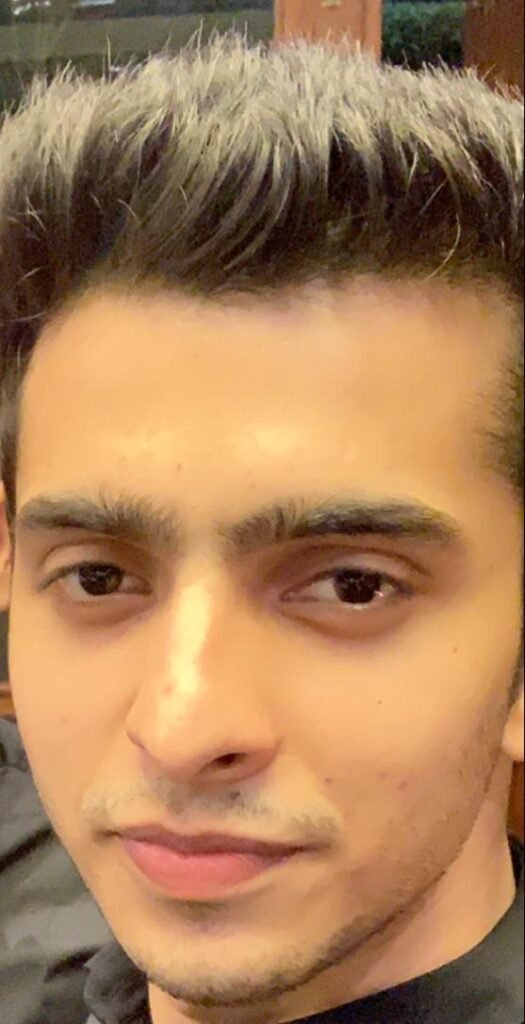 By introducing two revolutionary products to the market, Paras Sharma has introduced some significant new ideas to the firefighting industry. First Paras Sharma recently introduced the first electric fire vehicle in India under his new brand name, "Avinash electric," which can stop a fire in its early stages and prevent a large incident. This company already has set up a 30000-square-foot unit that can manufacture 200 vehicles per month and 2000 vehicles per year and will soon be operational. Paras, a revolutionary individual, is betting big on replacing all diesel-powered fire vehicles with electric ones by 2026. The second innovation from Paras is India's first app-based fire monitoring system, which can monitor any building's, school's, commercial, residential's, or hospital's fire fighting system to improve productivity and complement the existing system.
The best feature of this cloud-based technology is that it helps keep firefighting systems ready to use in the event of a fire by reducing the likelihood of failure by 86%. Mr. Paras Sharma is placing a significant bet on these revolutionary products with these two revolutionary innovations. In 2024, Avinash Fire will establish the largest electric fire vehicle manufacturing facility in Asia and India. In the next three years, Avinash Fire will be a billion-dollar business in India and will disrupt the Indian firefighting industry Forever.