There is a trend now of companies, particularly those in the IT sector, looking for talent in tier-2 and tier-3 cities, largely because of the greater currency gained by remote and hybrid work models. After COVID-19, the global economy undergoes a fundamental transformation, and supply chains get restructured. India can't lose more time in setting its house in order now. The focus should be now on the implementation of the new PSE policy. There has been a dichotomy between the rising share of industry and services in national income without a sizeable increase in employment share is a fairly well-established fact for post-liberalization India. India is estimated to have grown at 8.3% in the economic year that just passed, following a contraction of 6.6% in the previous year owing to the COVID-19 pandemic. Rates of growth and changes in the structural components are the major indicators in the structural composition of output and the workforce. India has experienced fairly inconsistent changes in rates of growth after the 1991 reforms, but the trend in employment has not revealed any consistent or clear pattern. The relevance of conventional economic growth and development (like the dual sector model of Arthur Lewis centered on the large-scale shift of the labor force from agriculture to industry is being questioned. It is pertinent to question the conventional economic development models and their applicability to emerging economies like India.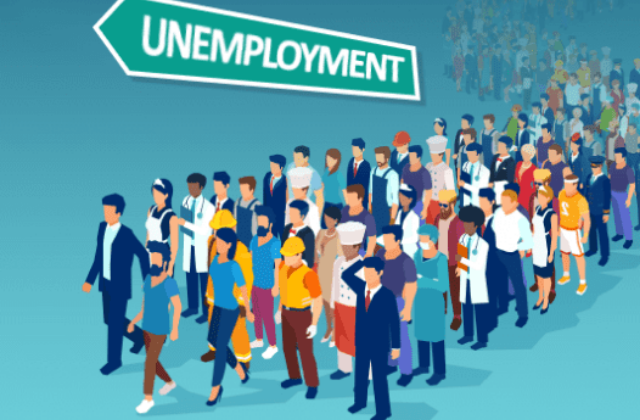 The COVID-19 pandemic has drawn a contrast with the government's debt management. There has been a lot of debate regarding the post-pandemic economy in India. India became fragile because of policy paralysis in 1991, when the country had two weeks of foreign exchange reserves left, when the double-digit inflation during 10 years of the UPA-1 and particularly UPA-2, middlemen all over in coal and 2G scam. Due to the global financial crisis,3.1% was the GDP growth in 2008-09. It went to 6.6%in the pandemic period. Despite the supply-side disruptions, the Indian economy had to contract with its intensity and scope. There was a loss of Rs. 2.12 lakh crore in 2008-09 and Rs.9.57 lakh crore in 2020-21.
We must take our country forward at a rapid pace and strengthen it across several sectors. It is very important that India not only becomes self-reliant but also a modern India built on the foundation of 'Aatmanirbhar Bharat'.Launching the digital rupee would open up new opportunities for the fintech sector.