Company Documentation has an integral part of agreements known as corporate agreements. They are the contracts that are legally binding between the two parties and agents such as buyers and partners.
Some of the types of Agreements are:-
Partnership Agreement-This type of contract/agreement is between two or more business partners. This partnership includes revenue sharing and contributions.
Joint Development Agreement-This type of agreement is between two companies that come jointly to develop any good or service to promote more.
Joint venture Agreement-Two or more companies come together to an agreement to share resources to complete a specific project.
Stock purchase agreement-This type of agreement gives the right to purchase the company's stock, warrants, stock repurchases, and call options rights to the parties.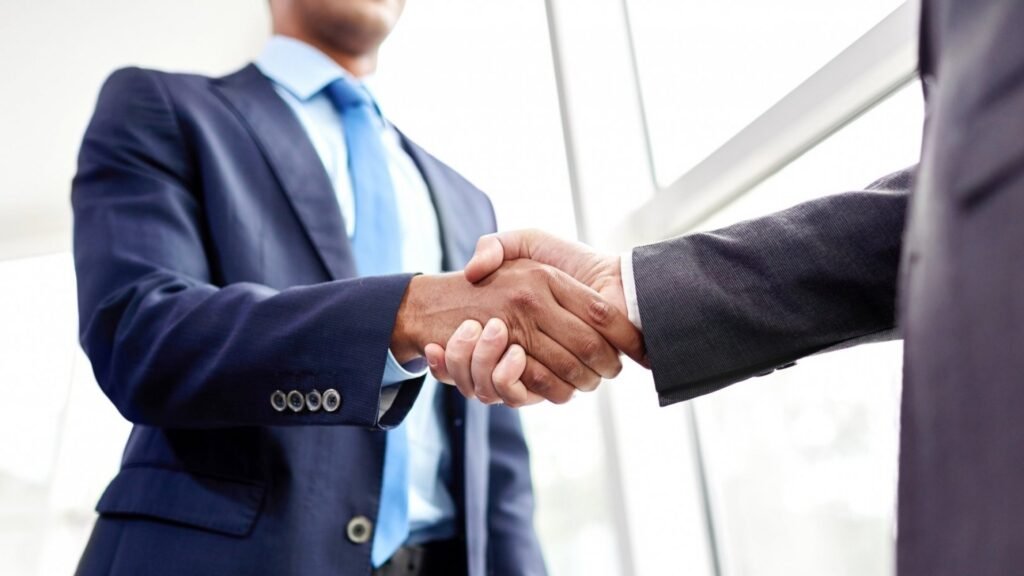 Pros of Addressing Corporate Agreements
By defining roles and responsibilities, there is a reduced risk of disputes. There should be contributions, authority, profit (loss) sharing, and pay-outs of each party.
Availability of a dispute resolution processes and penalties for any breach of the arrangement
There is flexibility to add, or remove partners, and there can be an arrangement for changing roles and responsibilities. There is an increase in market reach along with new distribution of channels and new customers. Leveraging of resources can be done based on technology, contacts, and expertise by partners in a company. Resource-saving is also done while addressing corporate agreements.
Cons of Not Addressing Corporate Agreements
There will be restricted opportunities to expand the business and because of the undefined scope, there can be exposure to legal disputes. Inefficiencies in responsibilities come up and there is no usual track of profits or losses sharing.
Confined ability to vertically integrate your business and achieve economies of scale.