Chanda Kochhar's husband Deepak Kochhar and her pleas seeking temporary release were allowed this morning by the Bombay High Court. Both of their lawyers have now approached the special CBI court to complete bail formalities. The court has accepted the cash surety and sent the documents to the registry for verification. However, due to a delay in the completion of bail procedures in court, Chanda Kochhar and their husband Deepak Kochhar will not be released from jail on Monday. They are likely to be released on Tuesday morning.
Meanwhile, Union minister Narayan Rane and Shiv Sena (UBT) leader and Rajya Sabha MP Sanjay Raut on Sunday bitterly engaged in a verbal duel. However, this wasn't the first time the two leaders took potshots at each other. Even in the past, whenever the two locked horns, the tone, and tenor of their language and choice of words were harsh. The insiders in both parties reveal that Raut's 'enmity' with Rane has come into the public domain since the latter's expulsion from the organisation by (late) Bal Thackeray in 2005.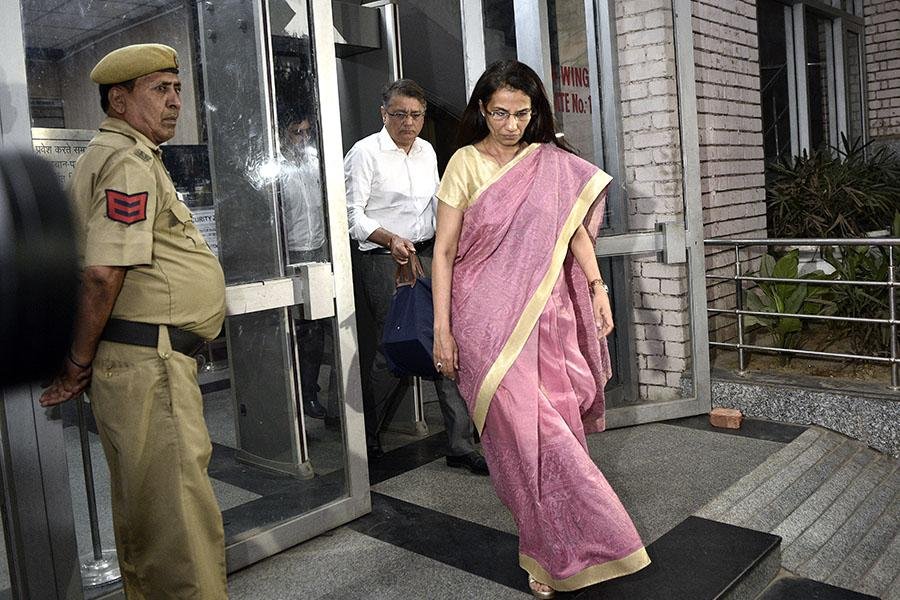 In other news, between 2015 and 2021, nearly two-thirds of the MBBS graduates from Grant Medical College (GMC) or J J Hospital in Mumbai, Maharashtra's biggest government medical college, opted out of their compulsory one-year rural posting. The hospital, during this period, received Rs 27 crore in penalties and many students are yet to pay the fine. The authorities now have tweaked the norms to ensure that the graduates no longer skip rural service by paying a fine.
The couple had separately also sought temporary bail to attend their son's wedding. The wedding of their son, which is scheduled for January 15; the first function, they had told the court, was held on January 7. However, the court made it clear last week that it would not consider this petition.