When it comes to fitness, the reality is that real results require hard work, determination, and a personalized approach that fits your specific lifestyle and goals. So RV FITNESS is here to bring it all together so that you can get a comprehensive, customized fitness experience where you can finally see the results you've been working towards. Till now work with every respective professional client and give them satisfactory results by diet, workout, and different fitness plans. and they appreciated our work.
People desire to live a healthy lifestyle, but they don't receive the right guidance to achieve their fitness goals. As a result, RV FITNESS wants to assist everyone in making their expectations a reality.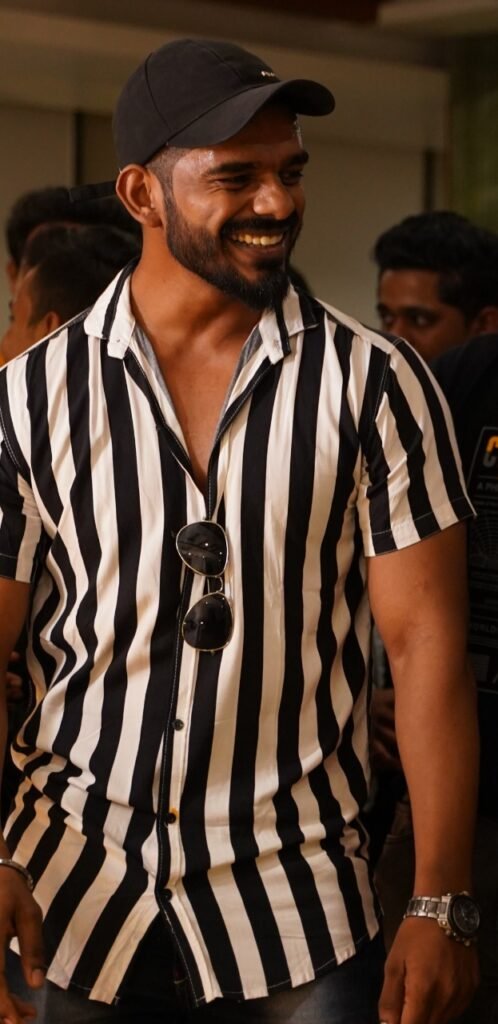 RV FITNESS was founded by RV CHOUDHARY, a certified professional trainer who has years of experience getting people fit as a part of his main objective. DHARWAD, KARNATAKA, INDIA is the location of RV FITNESS. It is our mission to provide the best service to our clients, thus the RV FITNESS teams are well-trained to help people and understand their needs.
Services of RV FITNESS.
According to the client's demand, we are offering now
PLANS FOR DIET
PLANS FOR WORKOUT
FITNESS CONSULTANCY
ONLINE PERSONAL TRAINING
For more follow: https://www.rvfitness.in/. Instagram : RV FITNESS