He has his own film production house named Redacid Films. He has done some interesting projects with Bollywood biggies and He is known for his dedication, unflinching commitment, and cordial relations. currently, he is working on new promising film projects, Azhar Hussain is a popular name in the field of Bollywood, and he Achieved Many Awards for Best Film Director.
Early life and background: Azhar Hussain has come from a non-film background. He has discovered his inspirations by working with some of the greatest writers and directors. he got himself trained in direction by working as an assistant director in the movies. He came to Mumbai in 2000 to try his luck in Bollywood. He used to write a lot of stories because of his creative mind. He has come a long way and more milestones are yet to be achieved.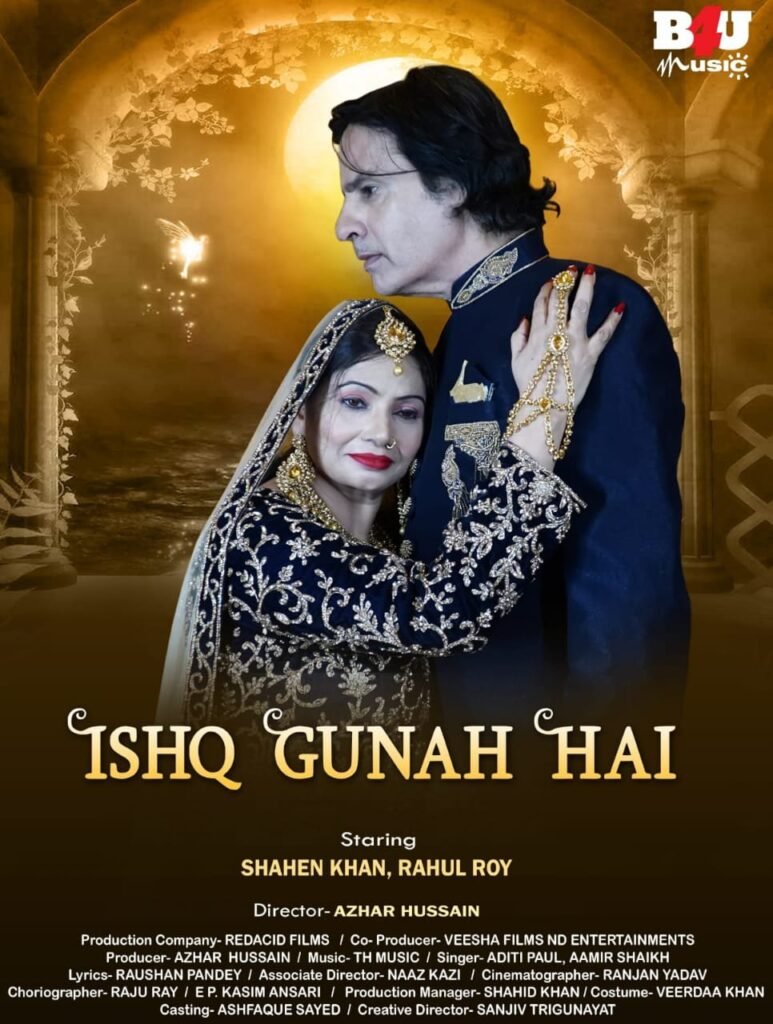 Career- a cursory glance: Azhar Hussain belongs from Delhi, he came to achieve his dreams. He came a long way in the film industry within a short time. He has spent much of his time with film directors and celebrities. He has worked as an assistant director in numerous films. Later, he tried to direct a few short films, feature films, Ads Films, Music Video, and Celebrities Events and he succeeded in it.