Azeem Tahir Dar, famously known by his stage name "Azeem Dar" is a Pakistani singer, songwriter, and model. Azeem started his music career in 2022 with his first solo debut music single ' Mammy Daddy Bachay' which was an instant success across all social media platforms it was released and has clocked over 1 Million views marking his grand debut in the music industry.
Azeem Dar at the early age of 12 started to explore different countries around the world. He is the first Pakistani passport holder with 125 country visa which he is already traveled and also been awarded for it.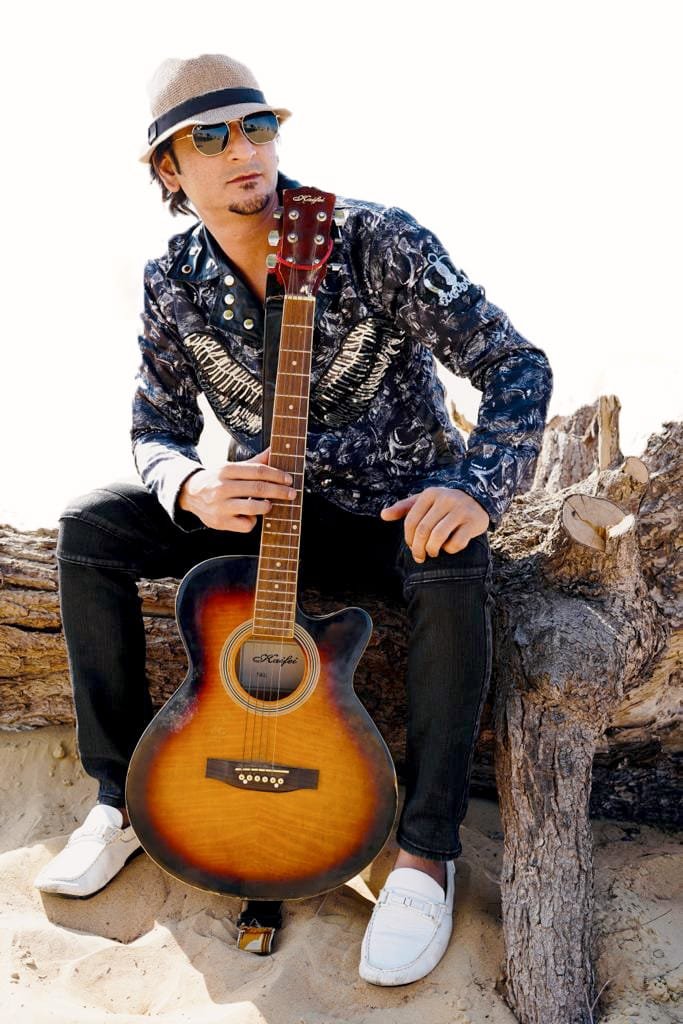 Azeem Dar started his showbiz career in childhood as he belongs to a very well-known showbiz family, he is the nephew of famous Pakistan television director Rashid Dar and he had seen in many Pakistani Drama series.
Based on great relationships in the showbiz industry he is very close to some Bollywood, Lollywood, and Hollywood artists, as his picture with celebrities can be seen on his Instagram account.
Azeem Dar is also a welcoming personality for the celebrity to arrange their events and manage travel.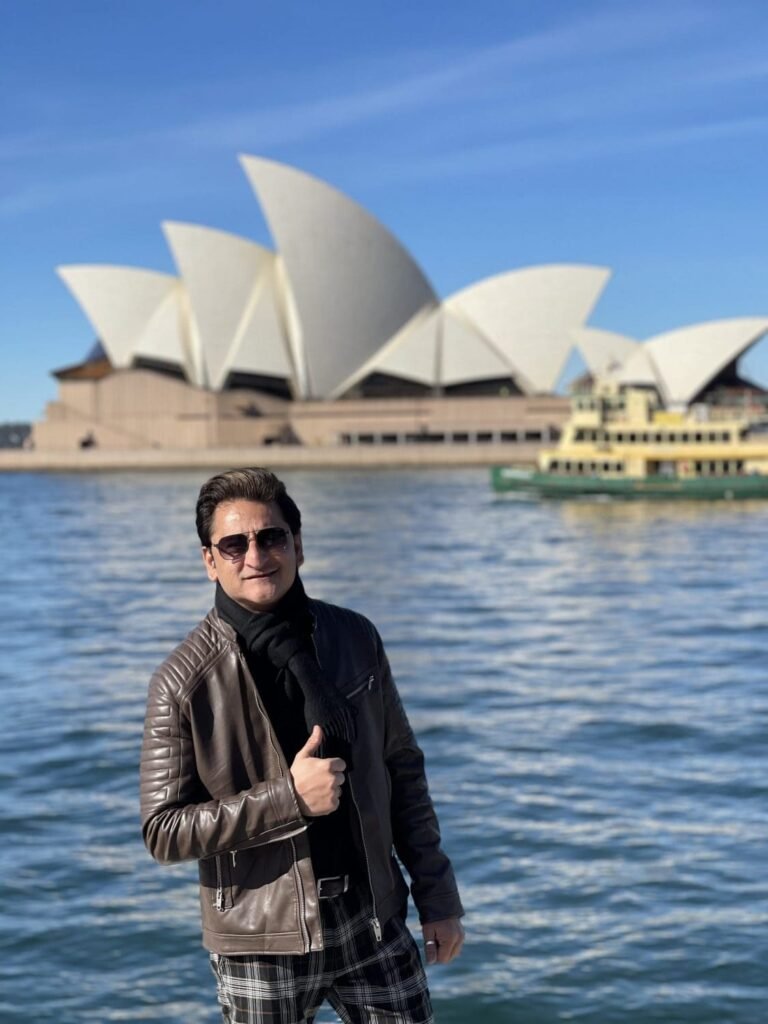 started to pursue his music career after his graduation and released his solo debut music single 'Mammy Daddy Bachay' which was released worldwide on the Internet and Vox Cinema Dubai on 12th March 2022. The music single was an instant hit and was received very well by music listeners and critics marking a highly successful debut for Azeem into the music world. Azeem is also a model who also has a successful model career.
Azeem also is a Travel enthusiast and he has been to many famous locations such as Sydney, Melbourne, Dubai, and many more beautiful countries all over the world. Azeem is a famous singer since the start of his career and he is also shooting new songs which were highly awaited by his fans and also a neutral audience
Azeem's latest song 'Kya Hoga mera' which was composed by Hasan Turk which released on June 15 2022 and has gained positive reviews from both music listeners and critics all over the world.
Azeem is also a famous YouTuber and he has his first big break on YouTube with his first song ' Mammy Daddy Bachay'. He also upload videos apart from his music singles in the vlog which were famous and bought him viewers across the world.
CHECK OUT THIS VIDEO :