The award is for the grand occasion of providing financial assistance, food distribution and daily necessities to a total of 50,000 families during the Covid pandemic situation in 2020 To 2022.
On January 21, 2023, Bollywood film star Padmini Kholapuri was the chief guest at a grand awards ceremony in New Delhi.
The event was organized by BUSINESS CONNECT MAGAZINE and was attended by representatives of 80 selected companies and business luminaries of New Delhi.
For AYNGARAN FOUNDATION
Chairman Mr. VINCE THOMAS,
founder Mr. SASI KRISHNASAMY,
Financial Director
Mr. Dr NOUFAL CHAKKALA graced the function and received the award.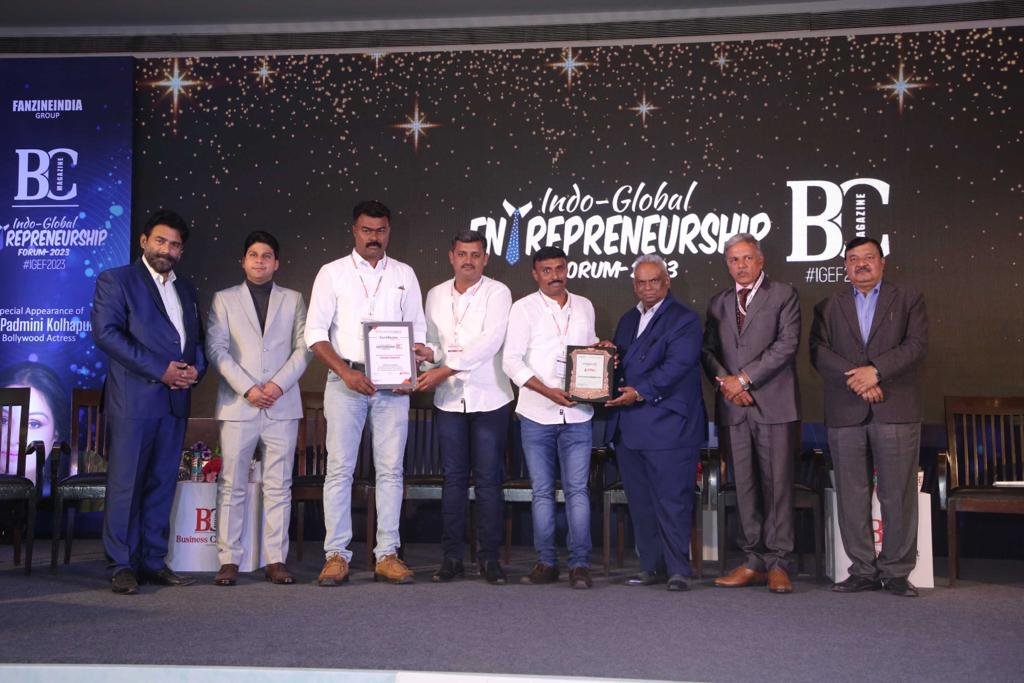 This award has increased the responsibility of AYNGARAN FOUNDATION and obliged it to organize relief operations with more care and concern and fulfill its duties properly. This award also inspires us to bring much-deserved relief to more desperate families.
AYNGARAN FOUNDATION'S AKSHYA DHARMA, we pledge to carry forward the work aimed at the upliftment of poor people. AYNGARAN FOUNDATION, which is currently operating only in south India, is planning to expand its operations to all states of India in the future.
We look forward to cooperation from like-minded individuals and companies. AYNGARAN FOUNDATION promises to become the best charity foundation in India in the future. We hope for everyone's help and cooperation.