Aditya Kodmur, based in Solapur, Maharashtra is a young modern magician and 2 times Guinness world record holder for being the most accurate card thrower in the world. Aditya had planned to break his next Guinness world records title in Vijayapura, Karnataka in Gol Gumbaz for the highest throw of a single playing card, For legal permission Aditya had mailed the archeological survey of India to give him permission to break the world record, but unfortunately, the government denied.
Aditya says the record for the highest card throw needs to be done indoors to keep all wind flow shut and Gol Gumbaz is the only highest indoor closed placed in the world. 'If the government would have given him permission the Guinness world records title for highest card throw would be permanent with India' he said he will not stop here because it's his talent, the rarest and most difficult skill that took him years to master.
As Aditya wanted to achieve his 3rd Guinness world records title and 1st Guinness world records title for Vijayapura, he said he is getting a lot more support from people there and he announced that some people are helping him to achieve a different card-throwing world record for Vijayapura. He got sponsorship from Ramkrishna hospital, (Dr. Jayashree Kulkarni who is the owner of the hospital, and one of the best doctors there named Aslam Tamboli is helping him really good to achieve and make vijayapura name proud and mark on international history also some people/companies are ready to him from Vijayapura. There is also one of the best international companies which have a branch in India named Oasis floral products is sponsoring him with floral sheets.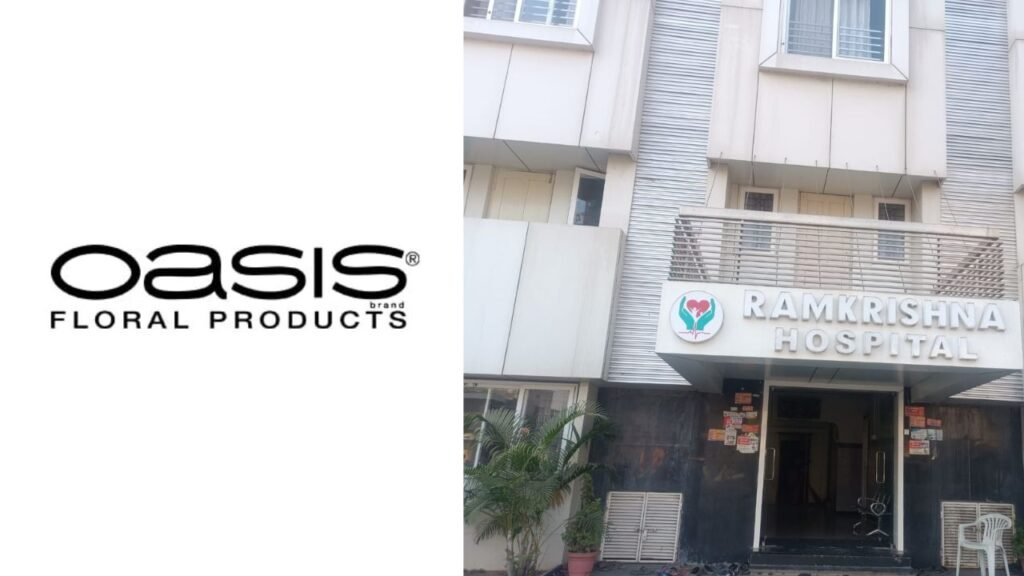 On 21st January 2023, the record is planned to break for the title of Most playing cards thrown around a human target in one minute and Most playing cards thrown into an apple in one minute. The human target record is currently with an American citizen named Rick Smith Jr who threw 56 cards in one minute and Aditya has the speediest throwing hand where he can throw 100 cards per minute.
(GUINNESS WORLD RECORDS IS ALWAYS A PROUD MOVEMENT FOR ME AND INDIA SHOULD ALSO SEE AND VALUE TALENT LIKE THIS, SAY'S ADITYA)