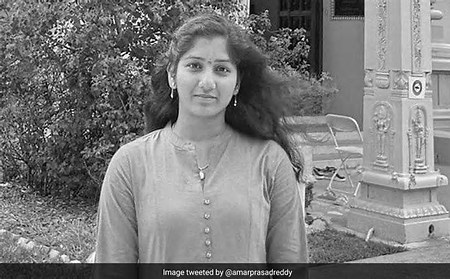 In a tragic incident that occurred yesterday evening, a 27-year-old woman lost her life in a shooting at a mall in Texas. The incident took place at around 7 PM local time at the Shops at La Cantera Mall in San Antonio.
According to eyewitnesses, the woman, whose identity has not yet been released, was shopping in one of the stores in the mall when the shooting began. The mall was immediately evacuated, and law enforcement authorities arrived at the scene soon after. The shooter, who has also not been identified, is reported to have fled the scene before the authorities arrived.
The woman was rushed to a nearby hospital, but unfortunately, she succumbed to her injuries and was declared dead shortly after arriving. The police have launched an investigation into the incident and are currently searching for the shooter.
In a statement to the media, the San Antonio Police Department expressed their condolences to the victim's family and urged anyone with information about the shooting to come forward. "This is a tragic incident, and we are doing everything we can to bring the perpetrator to justice. We ask that anyone with information about the shooting to come forward and help us solve this case," said a police spokesperson.
The incident has sent shockwaves through the community, and people have taken to social media to express their grief and outrage over the shooting. Many are calling for stricter gun control laws and increased security measures at public places to prevent such incidents from happening in the future.
The Shops at La Cantera mall has released a statement expressing their condolences to the victim's family and assuring shoppers that they are working closely with law enforcement authorities to ensure the safety of their customers and employees.
The investigation into the shooting is ongoing, and the police have appealed to anyone with information to contact them immediately. Our thoughts and prayers are with the victim's family during this difficult time.