Kolkata, India – After a long wait, Science Loop is back with a bang! Youtuber Shounak Das, a 19-year-old YouTuber, has returned after a nine-month hiatus with an exciting new video. This latest offering showcases a fascinating visual on number size comparison and is already creating waves in science communication.
Science Loop has been a favorite among science enthusiasts for years, offering engaging and informative videos on topics ranging from math to space and physics. With a subscriber count of over 84.3K and over 32 Million views Science Loop has been able to carve out a unique niche in the YouTube ecosystem.
Shounak's vision is to educate and inspire viewers in STEM fields. He aims to promote these subjects and help people develop a greater interest in these areas, potentially leading to careers in STEM-related fields. Alongside his work on YouTube, Shounak is currently pursuing Mechanical Engineering at Jadavpur University, furthering his knowledge and understanding of science.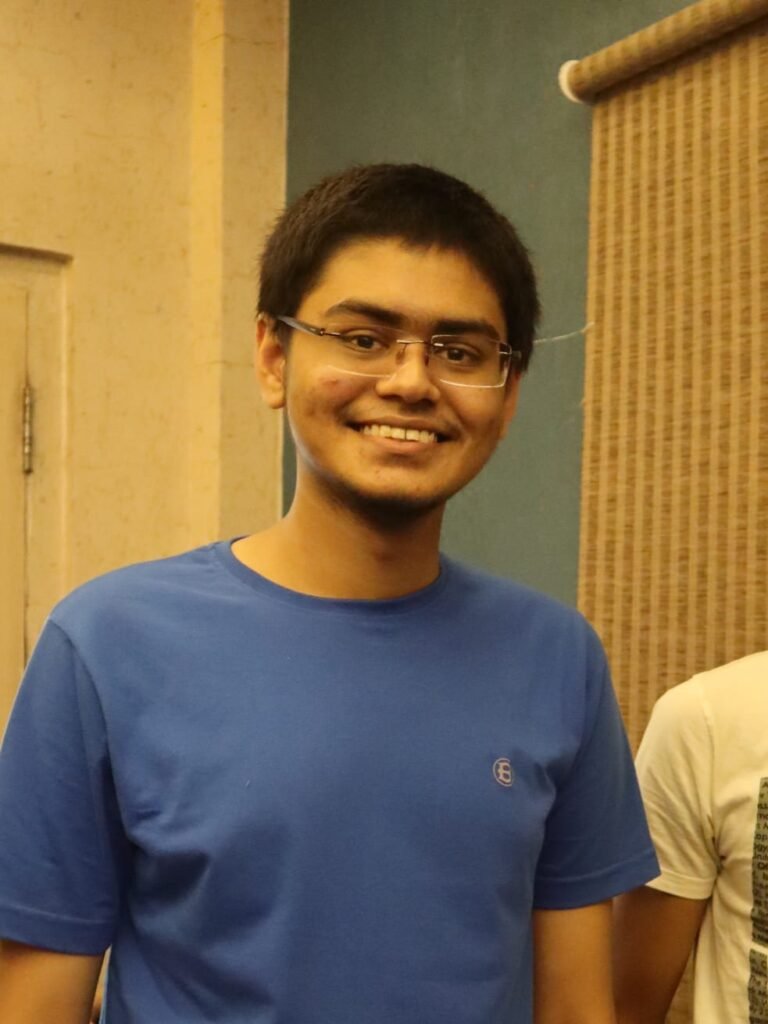 In addition to Science Loop, Shounak recently started a science blog called The Science 360. His focus on quality content is evident in using 3D software like Unreal Engine 5, Blender and editing software like After Effects and Premiere Pro. You can also admire Shounak Das and his work; visit his website at https://thescience360.com/ or check out his YouTube channel, Science Loop, at https://youtu.be/rJS6Ux63Bu8.
Shounak's passion for science and dedication to sharing it with others is evident in his work. His recent video on Number Size Comparison showcases his ability to break down complex topics into easy-to-understand concepts. With the support of his growing fan base, Shounak's goal of promoting STEM fields to a wider audience is well on its way to becoming a reality.